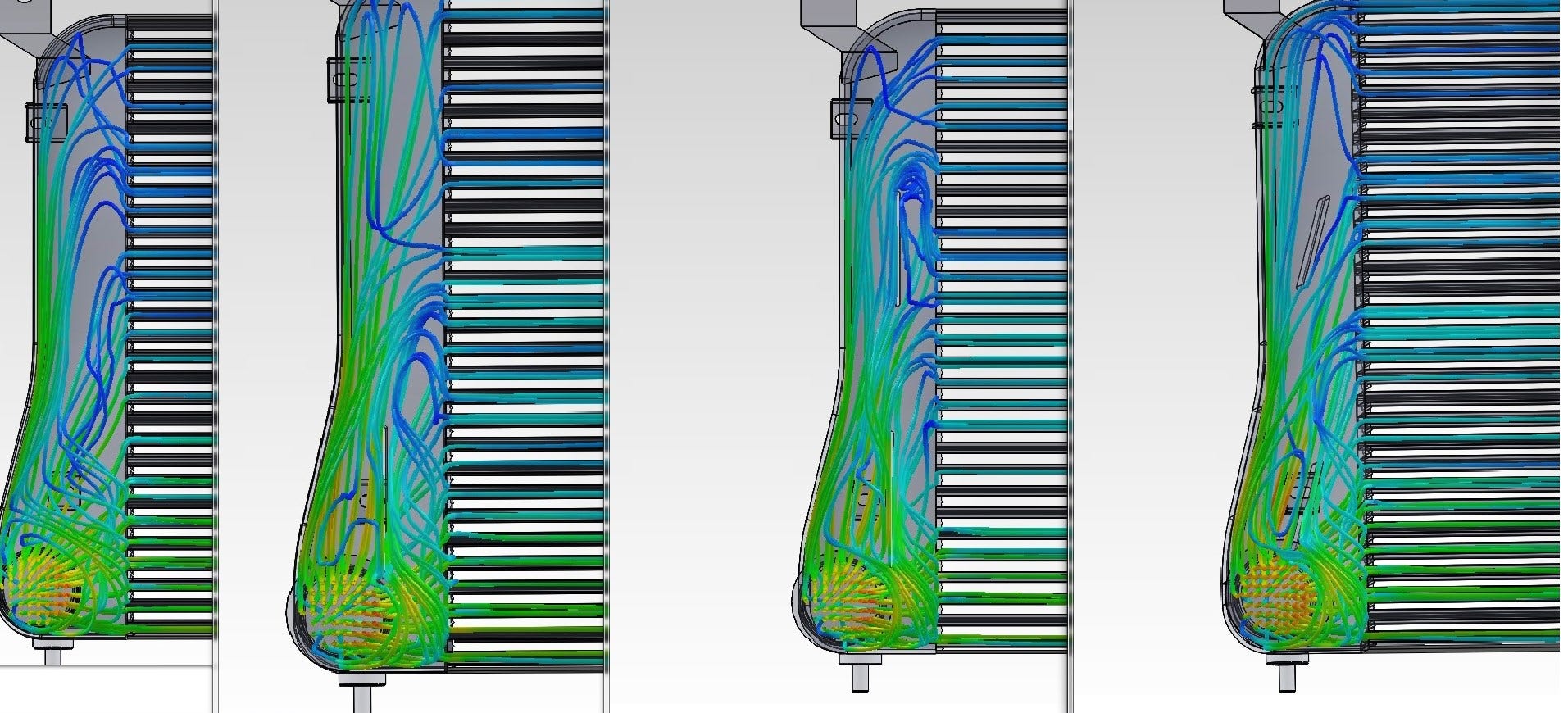 Posted:
December 12, 2014
Interested in purchasing this Duramax Intercooler? Check out our product page for more information!
With our testing complete, it was time to recap the results and see what kind of benefits our cooler was capable of producing. The testing procedures and information from our previous posts are outlined below.
Testing Procedures and Information
Vehicle: 2011 Chevrolet 2500 6.6L LML Duramax
Engine Modifications: None, all factory equipped
Ambient Temperature: 85°F (29.5°C)
Humidity: 35%
Sensors: PLX Pressure and temperature sensors were placed on both the hot-side and cold-side intercooler boots.
Physical Benefits
Before we jump right into the testing data, let's compare the physical aspects of our intercooler design that distinguish our unit fro
Continue Reading »