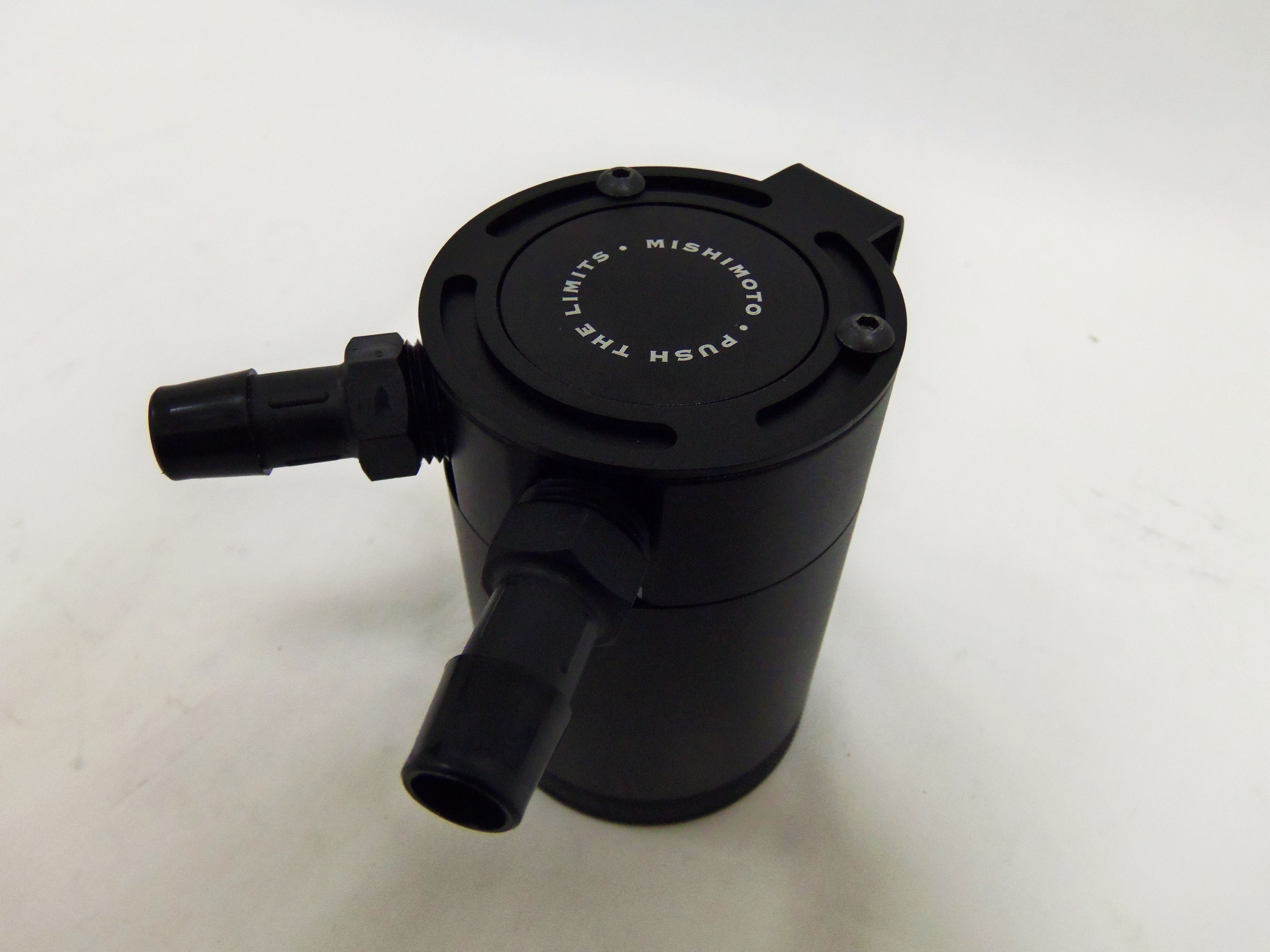 Interested in purchasing this catch can? Check out our product page for more information!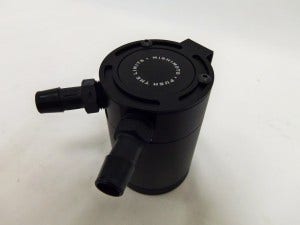 The project is complete! We are very pleased with the outcome, and we expect a ton of positive feedback on this product. In fact, three or four of our employees have already reserved units for their personal vehicles. Speaking of … I should pick up one for my NB Miata!
The production quality catch can is now prepared for your viewing pleasure. Check it out below, starting with the base of the can.
Continue Reading »