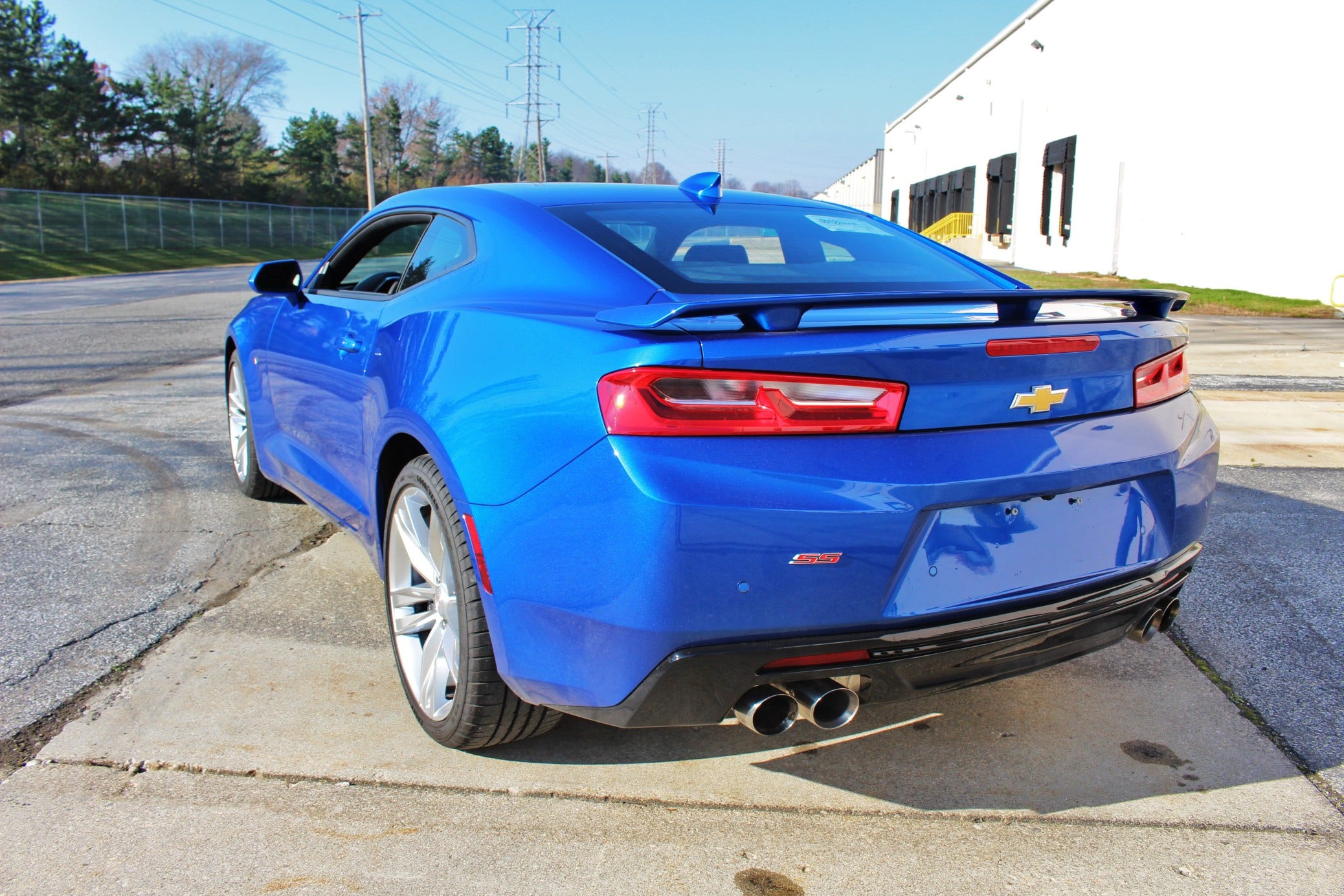 2016 Camaro SS Video Review Series, Part 2: On-Road Review
Posted:
December 21, 2015
The second segment of our video review series is up! In this video, we take you on-board our SS for a quick drive and  some basic first impressions. In this video we cover:
-Driving Modes
-Exhaust and Intake Sound
-Wide Open Throttle Pull
-Highway Manners
Check it out!
Our next video will feature some additional driving footage which highlights the handling of the SS.
Thanks for watching!
-John