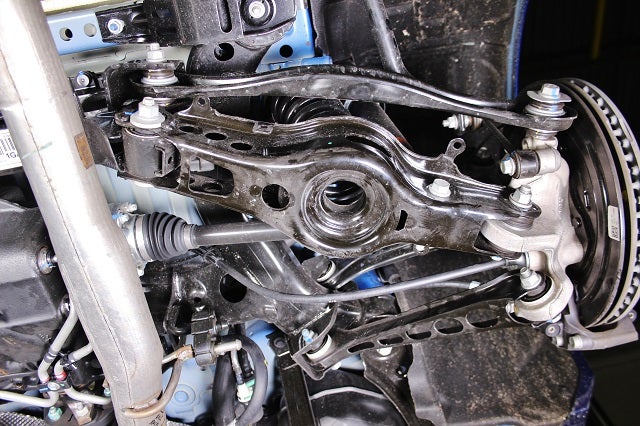 Posted:
February 29, 2016
Check out the seventh segment of the Mishimoto 2016 Camaro SS video review series! In this video we provide a neat look at some of the unique features on the rear suspension of the '16.
https://www.youtube.com/watch?v=u0CsG6Q9CRI
Our next video will include details about the braking system of our SS.
Thanks for watching!
-John
Continue Reading »