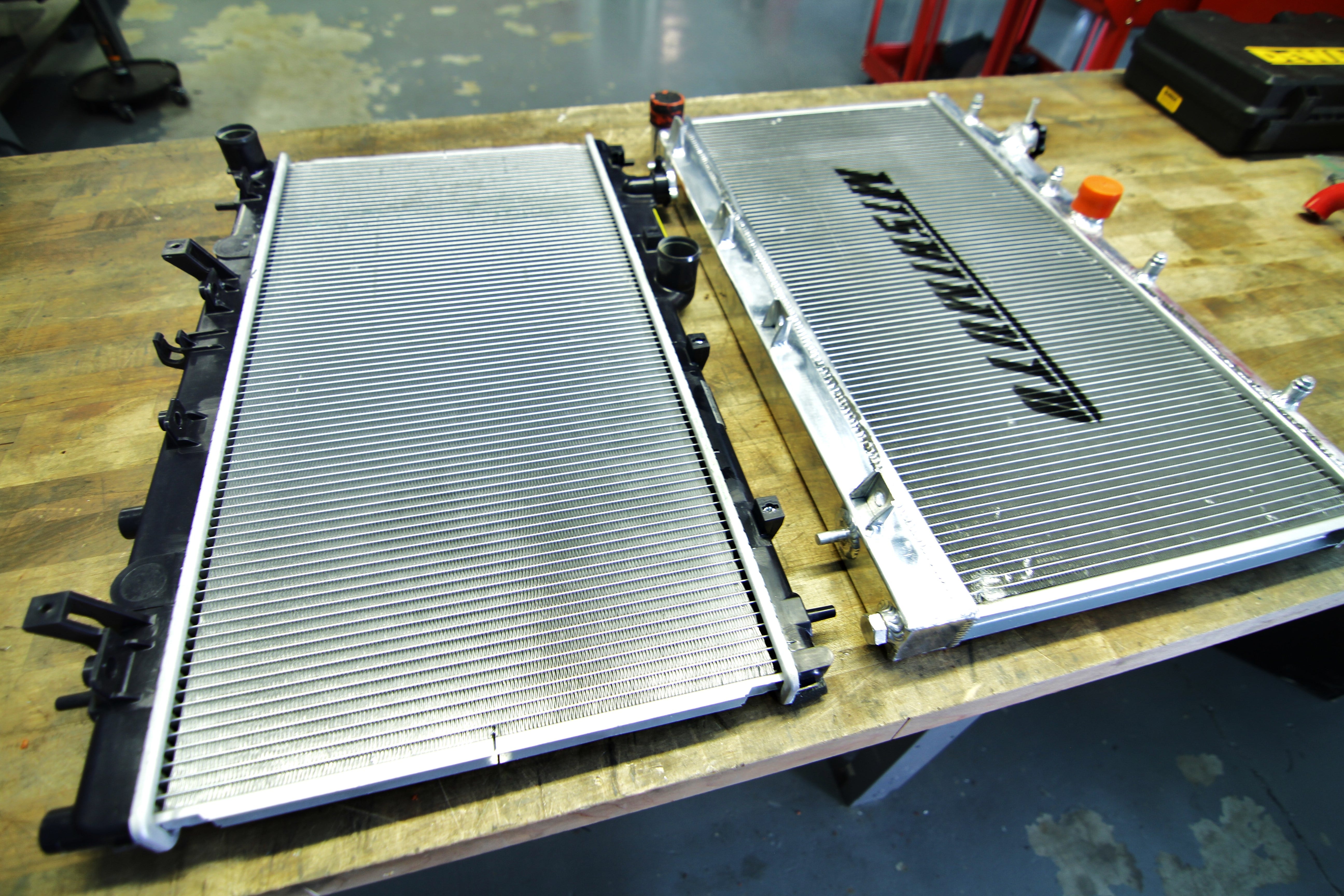 Interested in purchasing our 2015 WRX aluminum radiator? Check out our product page for more information!
Now that we had a finalized prototype, it was time to test this component to ensure that our improvements over the stock unit resulted in real-world advantages for our customers. An aluminum radiator provides the instantaneous benefit of increased reliability over the stock plastic unit. Despite this, cooling performance is always our primary goal with a heat exchanger.
Prior to actual road testing, our engineering team put together a few charts illustrating the improvements over the stock radiator.
Continue Reading »