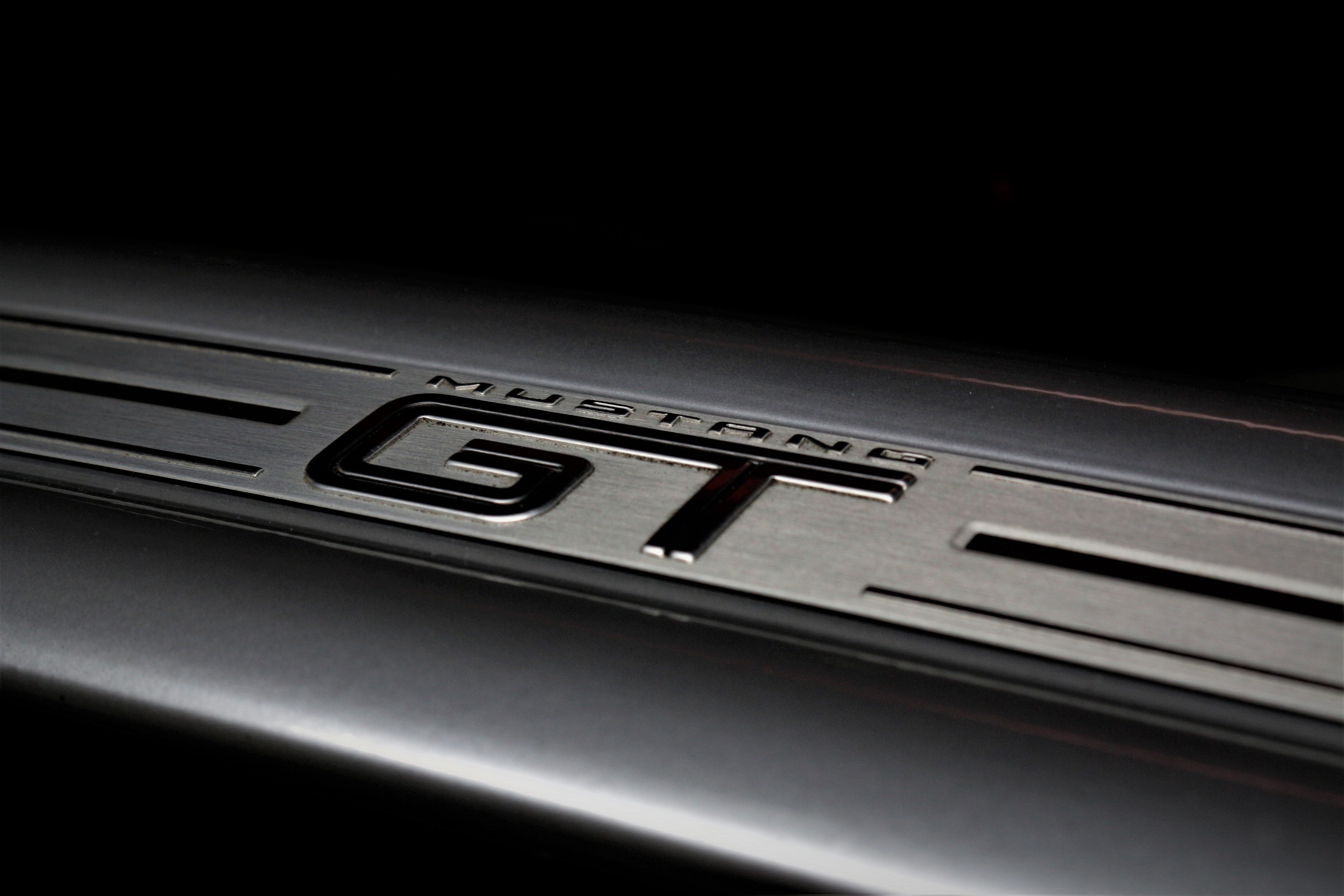 Stranger Danger - Baffled Oil Catch Can R&D, Part 1 - Design Plans
Our engineers at Mishimoto are no strangers to the dangers of oil blow by. We have well-documented evidence that this is still a common threat to most modern direct injected vehicles. For those of you that don't know, blow-by is a byproduct of compression and combustion. Blow-by is created when oil and fuel vapors push past the piston rings and into the crankcase during compression. To keep the crankcase depressurized from this oil and fuel, there needs to be some sort of venting. This is accomplished by routing this blow-by through the intake tract and right back into the cylinder to be burned during combustion.
Even though this particular engine uses port injection, which sprays fuel directly onto the valves, the problem still lies within the venting process. By rerouting blow-by through the intake tract, there is a potential for accumulating carbon deposits on your valves in addition to a nice thin coating of oil along the inside walls of your intake (and turbo if applicable). The by-product is almost unavoidable, and while automotive manufacturers have taken measures to design their engines around it (like port injection, which lessens the effect), we know that there is a better way.
We have seen success in all our direct-fit catch can projects, including our direct-fit kit for the newer model S550 Mustang. Given this, we have decided to take our talents back to the days of the previous generation Mustang, the S197s, and begin a baffled oil catch can project that will be a nice preventative measure and safety feature for your 5.0L Coyote engines. We will be using our dual-port baffled catch can with a maximum capacity of two ounces, pictured above. Our catch can is designed to trap practically all of the blow-by produced that would otherwise make its way back to the intake. These cans have internal air diverters to help direct airflow and, a 50-micron bronze filter to prevent any thing escaping back into the intake and internal baffling.
We want to incorporate this blow-by-preventing technology into a nice kit for the 2011-2014 Ford Mustang GT. We were able grace our garage with a local S197 and our engineer quickly got to work. The first step was to identify the PCV system, and fortunately, it isn't too complex on this engine (pictured above). We have already scouted out a potential location for where we will have our bracketry and can bolted up, as well as routing for the lines. It just so happens that the Mustang we were able to bring in has a strut bar. With this bar being on the car, we can design around it so that we can make this kit clear your strut bar if you have one.
This strut bar area is an ideal location because it will completely clear any aftermarket forced induction applications (superchargers and turbochargers, etc.). Introducing boost to any motor creates more pressure inside the system with the newly forced air, which means more blow-by; you boosted Mustang owners can really use this!
It is now time to fabricate something to mount the can to. Our R&D facility has great tools that can expedite this entire process with accuracy, which will make this project move quickly. Check back next time to see how we use this pretty cool tech to make our bracket and test fitment Thanks for reading!
-Diamaan