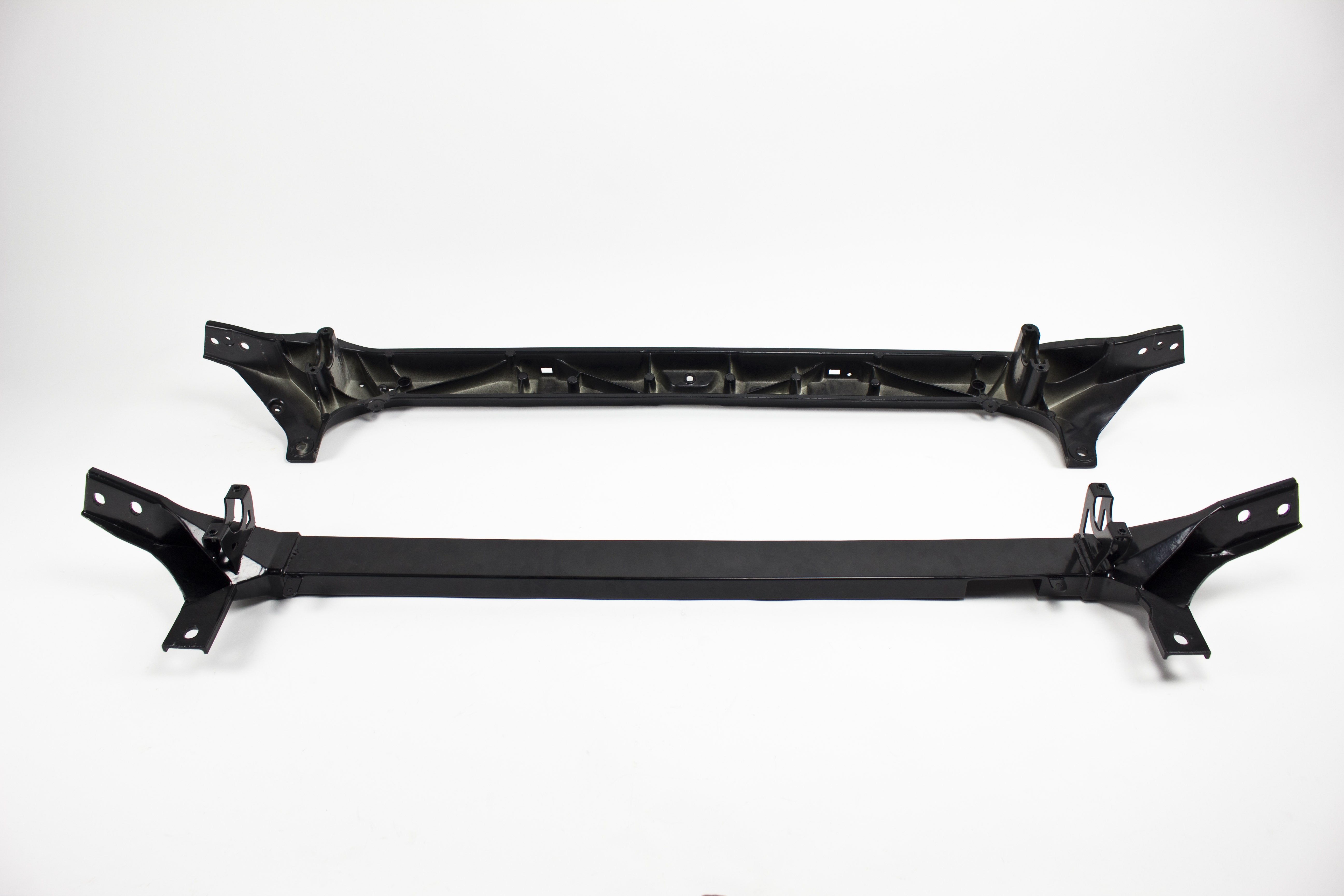 American Workhorse - Part 3: Looks that Kill
Posted:
February 02, 2017
So far, we've examined chassis flex on the 6.4 Super Duty trucks and we've taken a look at our solution in its construction, design, and testing. As our Mishimoto 6.4 Upper Radiator Support Bar pre-sale comes to an imminent close, I've got just a bit more to share!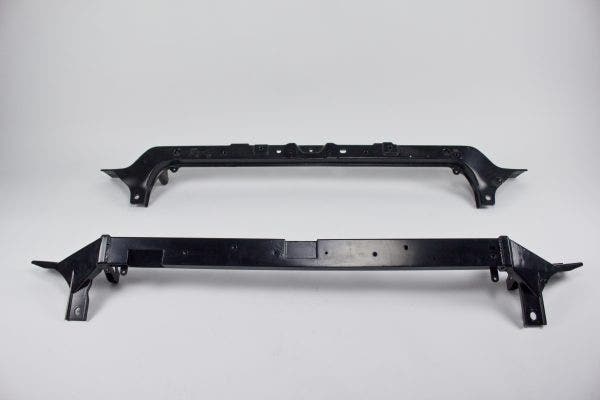 Namely, I think it's time we show you some trucks! As I've mentioned before, we've been working with numerous 6.4 owners to test this bar out, and things have gone great so far. The bars have seen many thousands of miles, and we've had some of our satisfied testers send in some cool shots of their support bars installed on the trucks.
Check them out below, and don't forget to take advantage of that discount... and act fast; the pre-sale will be ending tomorrow!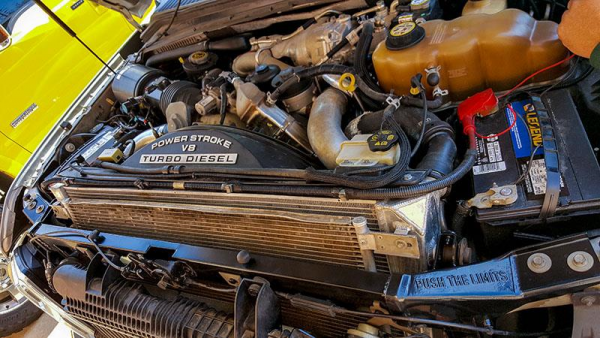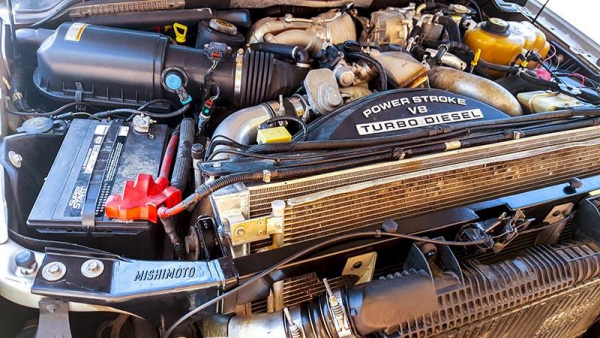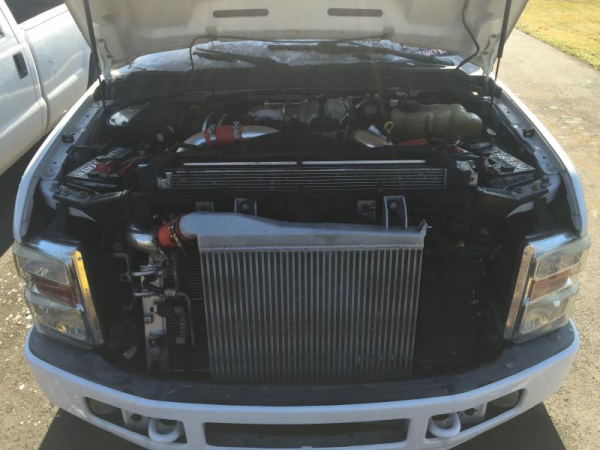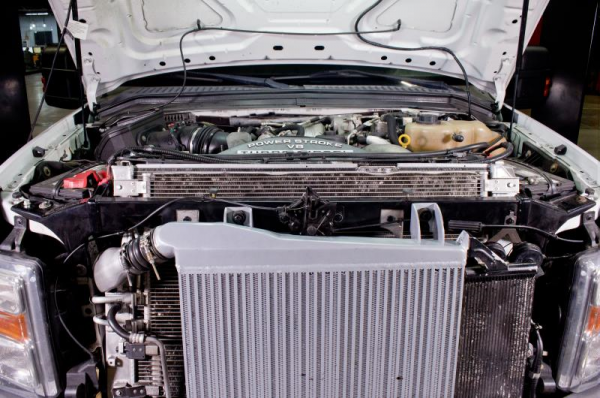 Special thanks to the people at KEM South, Lead Foot Diesel Performance, and Powerstroke Help, for sending along pictures!
Thanks,
-Gardiner