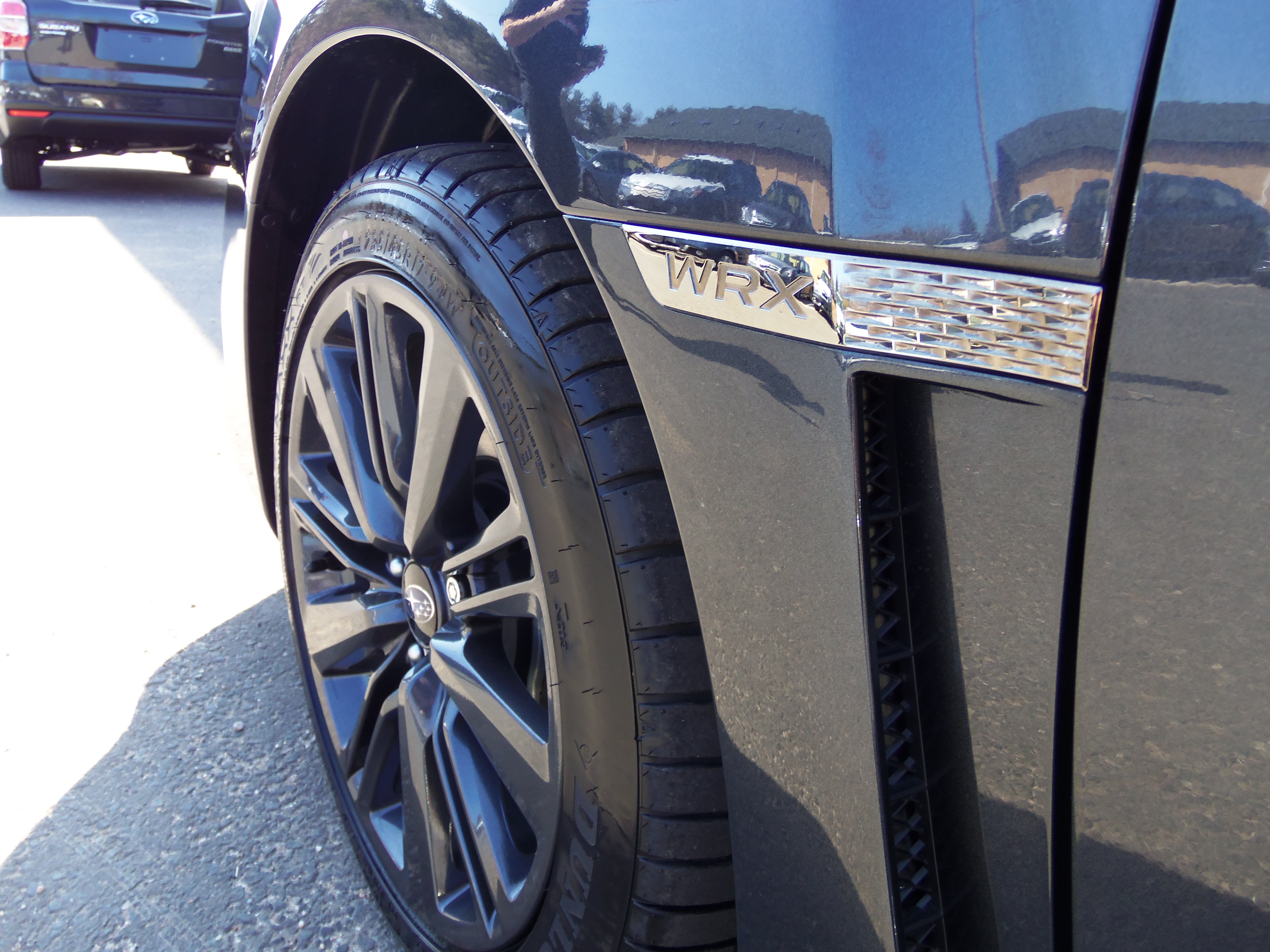 2015 Subaru WRX First Impressions and Review by Mishimoto - Part 1
The team at Mishimoto gives you a quick glance at the brand new 2015 Subaru WRX! This video highlights some of the basic features that set this new model apart from the previous generation. Please comment with any information or image requests you would like to see in the next edition of this series!
http://youtu.be/tRmBKlASE4g
Thanks!