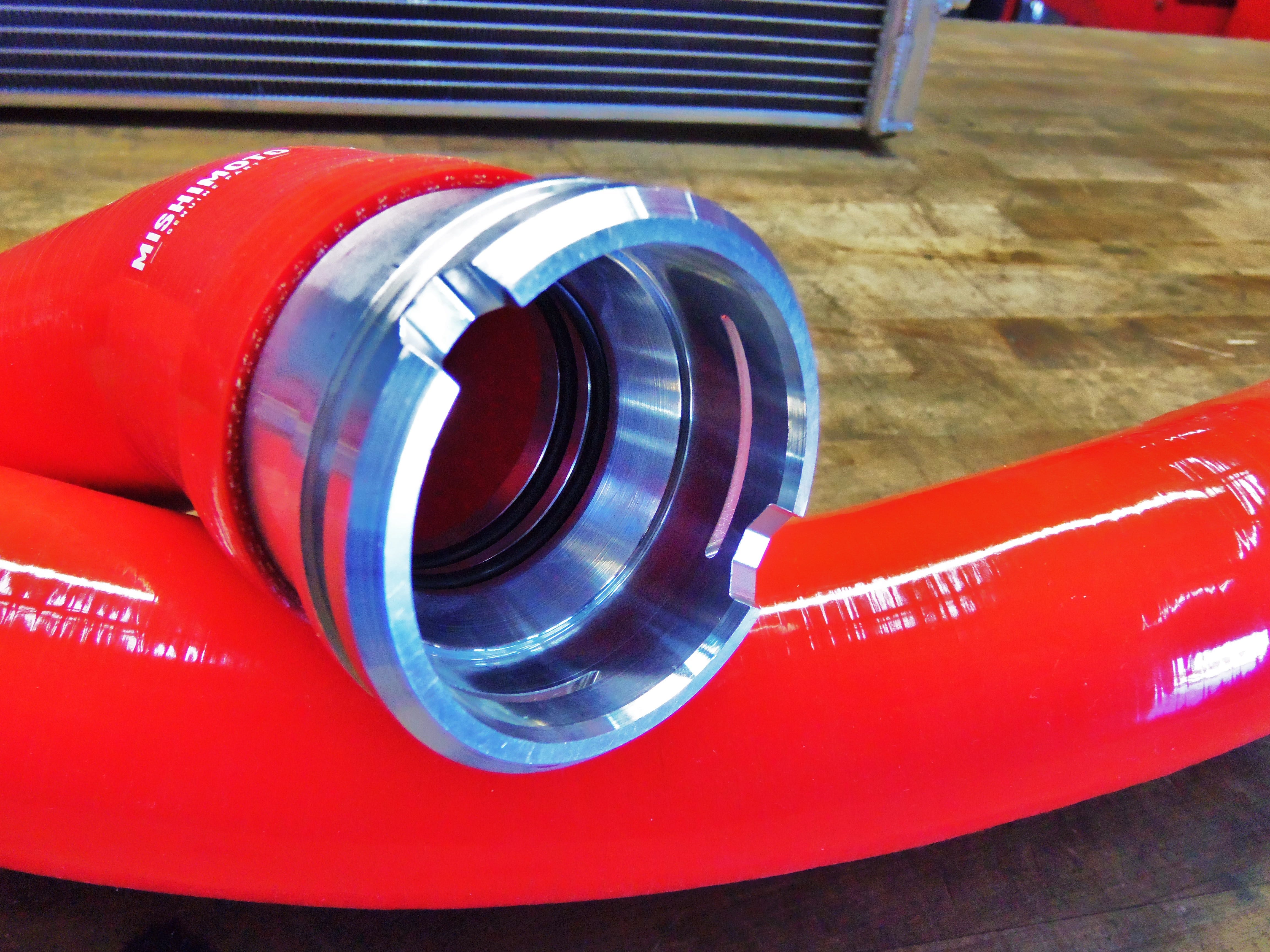 Interested in picking up our 6.4L Powerstroke coolant hose kit? Check out our product page linked below!
Our full prototype unit has arrived and is ready for some final test fitting! Before introducing our final product, let's take one last look at the stock hose setup.
Now, check out the Mishimoto prototype kit!
Continue Reading »