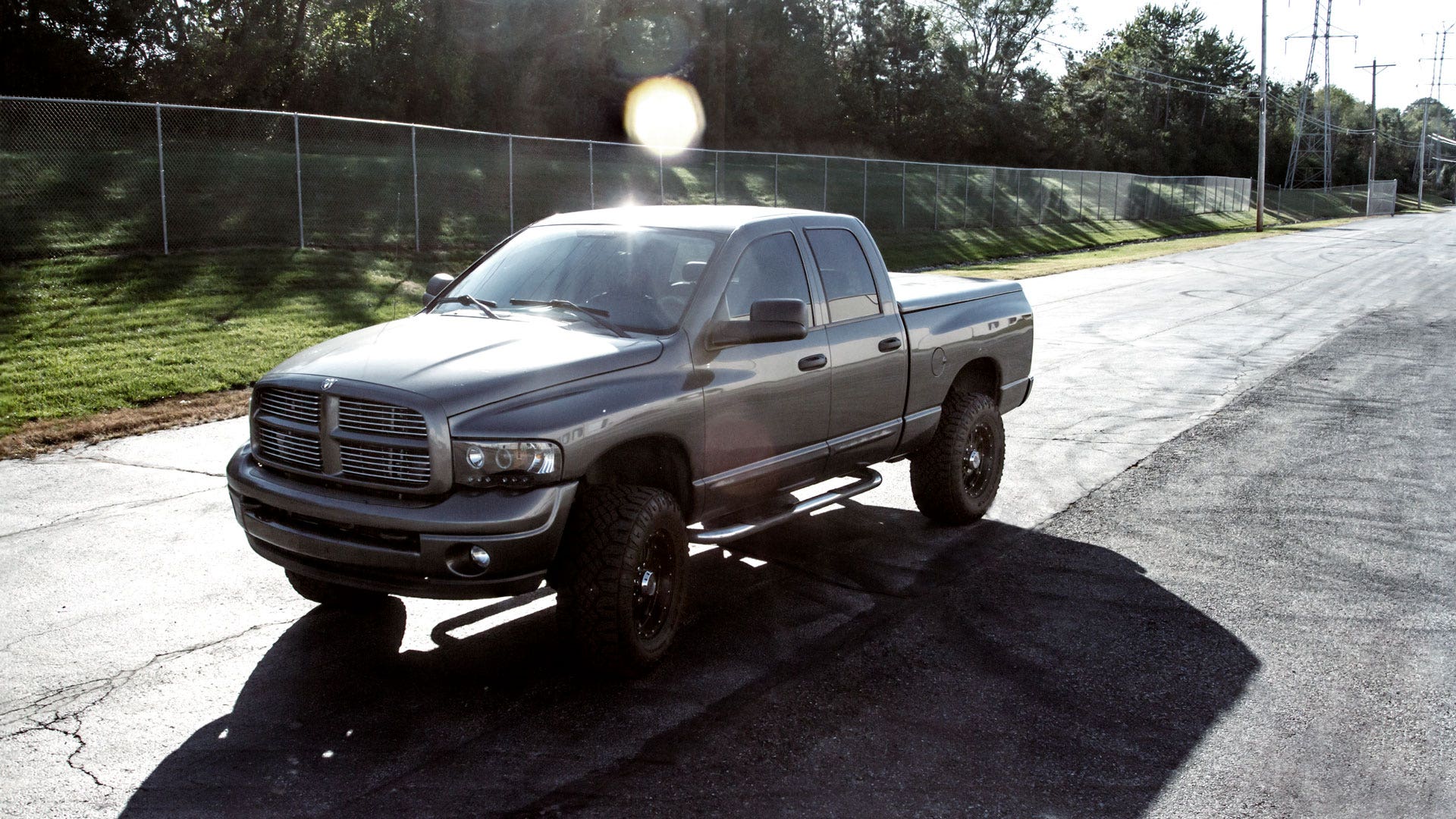 This 2004-2008 Dodge Ram 5.7L Hemi Radiator is now on sale! Check it out here!
Chrysler's Hemi engine has been an icon of innovation for almost 75 years. Since its first test runs in the P-47 Thunderbolt fighter plane and stint powering the M47 Patton Tank, the Hemi has been evolving to become one of the most widely used engine designs. The Hemi is the chosen design for engines in top fuel dragsters, just about every insanely powerful MOPAR car, and our subject, the 2004-2008 Dodge Ram 1500 5.7L.
While the 5.7L Hemi under the hood of the 3rd Gen Ram 1500 is the result of decades of innovation and evolution, some of the components supporting it are still stuck in the past. The plastic end-tank radiator, for example, hasn't quite caught up to the times. The stock 5.7L rad was enough for stock trucks from 2004 to 2008, but ten years of use has taken its toll. Not to mention, the Hemi platform was designed to make power, and more power means more heat.
For the past
Continue Reading »