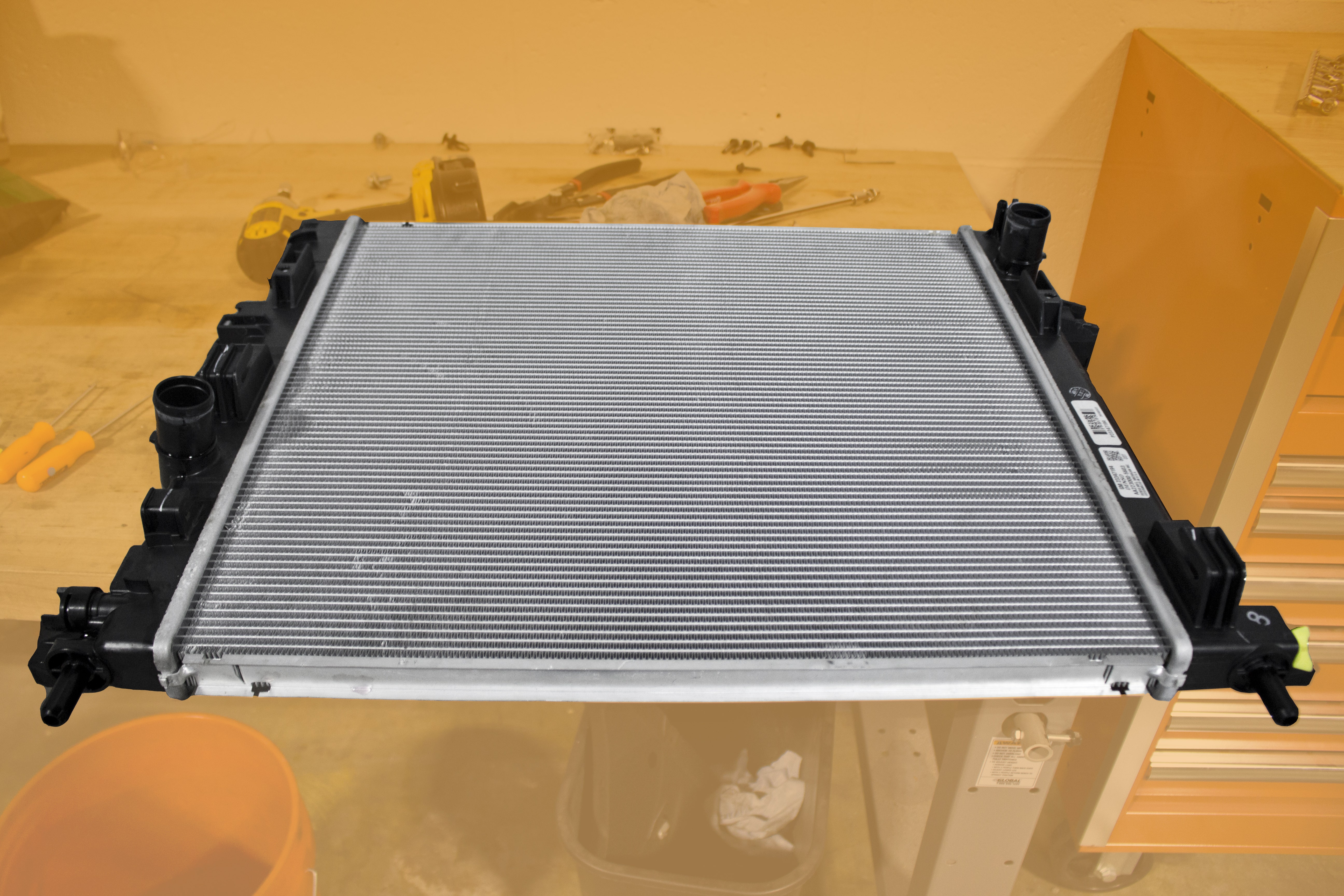 Posted:
November 03, 2016
One of my favorite things about working for Mishimoto is the sheer breadth of our many different projects. We're working on much more than only Chevy parts! Our garage always contains some interesting combination of trucks, hot hatches, muscle cars, and more. With all that fun stuff just meters away (separated from me by nothing more than a thin layer of clear glass, no less), it's a small wonder I get anything done around here.
All this considered, I still occasionally receive some form of the following response after telling people where I work. "Oh yeah, I know Mishimoto. They make radiators, right?"
"...we engineer an array of Camaro parts that encompass everything from oil coolers to intercooler pipes."
This would be like calling Google a search engine company" is it? Yes. But that doesn't account for the tremendous success of all its other products, from
Continue Reading »