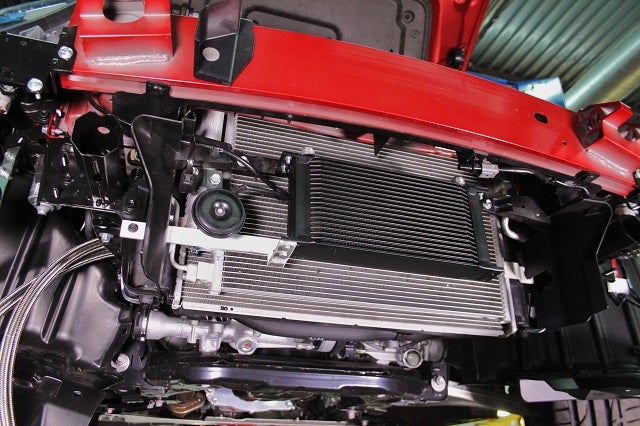 Posted:
November 13, 2015
Interested in purchasing our new ND Miata direct-fit oil cooler kit? Check out our product page linked below!
The most exciting part of product design happens during the final stages. Product testing reveals any flaws in the design and also provides insight into possible adjustments for enhanced performance. In addition, testing validates our existing design and makes all our efforts well worth the time spent. So far, our team is having a great time developing new ND Miata parts.
Our ND Miata oil cooler kit will be no different. Since the stock vehicle with SkyActiv technology does not include a factory oil cooler system, we expect to see some pretty big decreases in fluid temperatures. On to testing the Miata oil cooler!
Testing Conditions and Instruments
As we noted in the conclusion of our last segment,
Continue Reading »