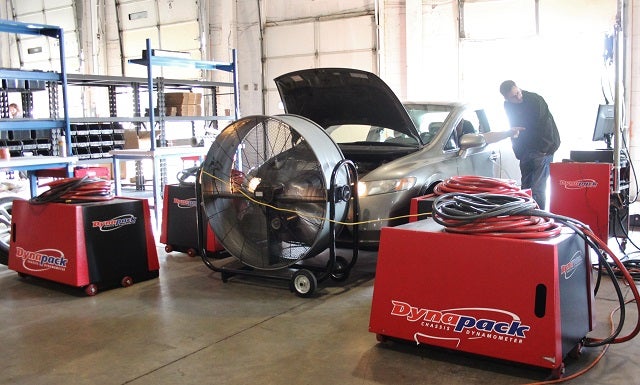 Posted:
February 19, 2016
We've got another awesome project in the works for the 8th-generation Honda Civic Si! Our recently released performance intake system received great feedback from customers, but it also identified an additional need for intake system components. We decided to develop a Civic Si induction hose made from silicone to replace the stock rubber unit.
Stock Civic Si Induction Hose
Before jumping into the design of our prototype hose, check out a few shots of the stock unit.
Continue Reading »