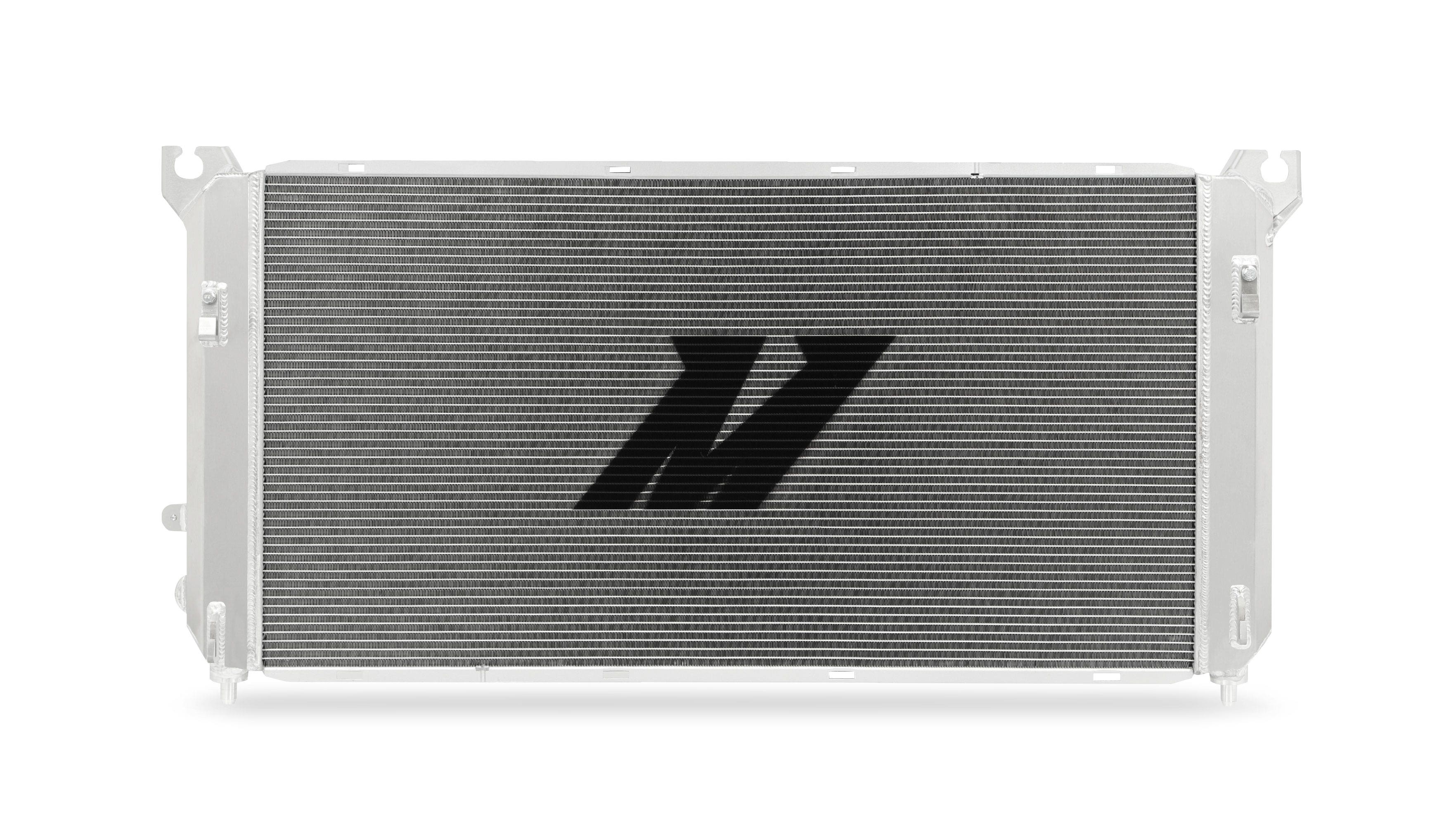 This 2014+ Chevrolet Silverado / GMC Sierra 1500 V8 Radiator is now on pre-sale! Click here to check it out!
Up until now, our 2014+ K2 Silverado radiator has been nothing more than a simple set of goals: create a direct-fit radiator that's larger, and stronger, than the stock radiator. After measuring the radiator and its home in the engine bay, we began working on our replacement.
Like many of our products, this radiator started life on a computer monitor. Jason took his measurements from the stock radiator and created a 3D model that would serve as the template for our prototype. Once the model was complete, we could transfer it to our 3D printer to begin the rapid prototyping process.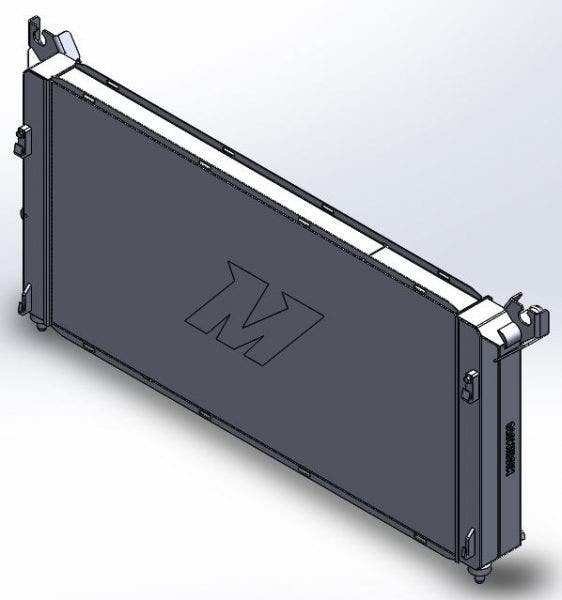 As the
Continue Reading »