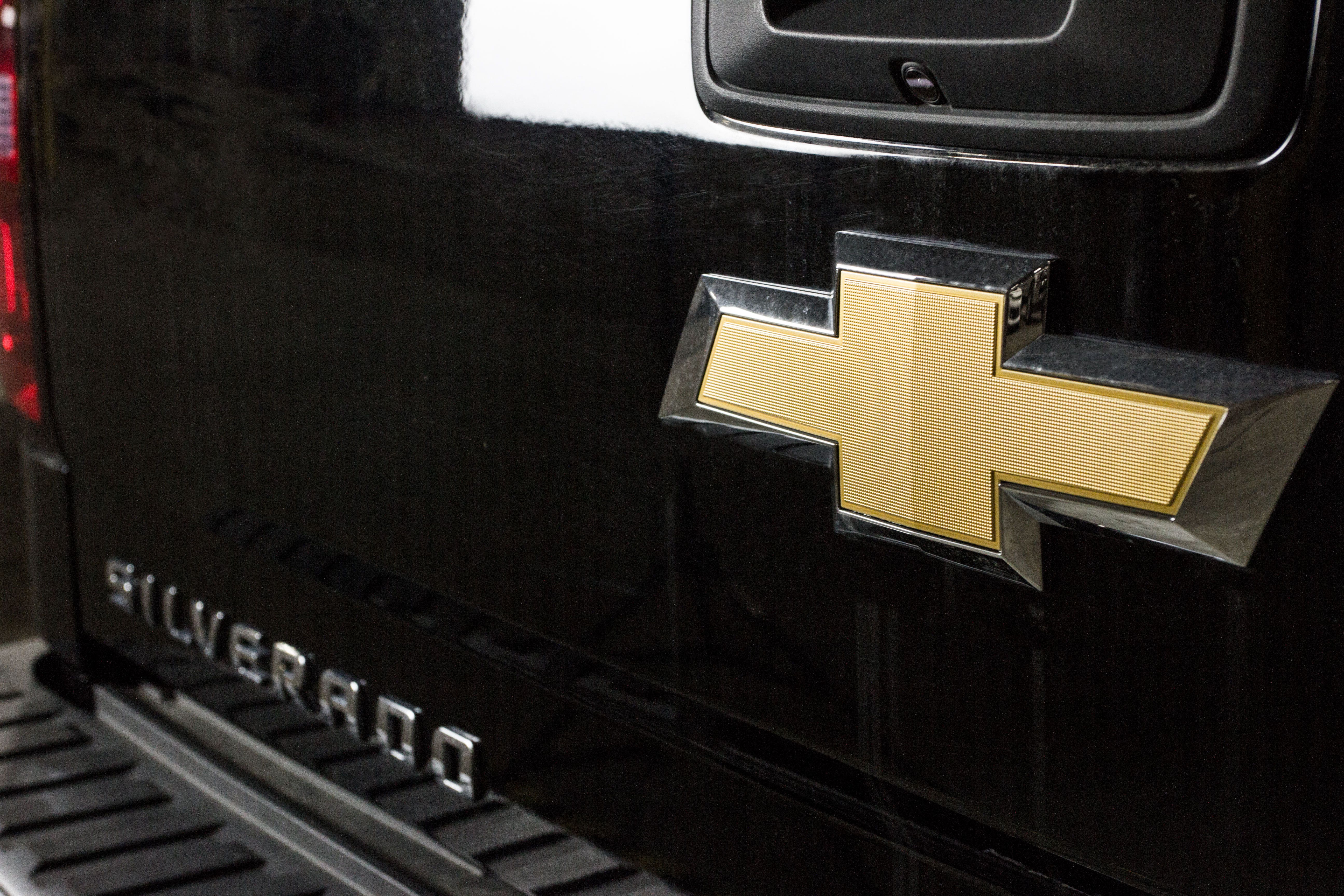 Layers of Cooling - Transmission Cooler R&D, Part 1: Stock Review
Back in the old days, if you wanted a vehicle for doing work on the farm, you bought a tractor and trailer. If you wanted luxury to go to your gala event, you had somebody build a coach and put an engine in it. If you just wanted to get to work, you bought a horse. On the off chance you were a wealthy farmer, who had another job in town, you had to buy them all.
Today, you can drive to work, the farm, and the Met Gala all in the same vehicle. And it smells at lot better than a horse.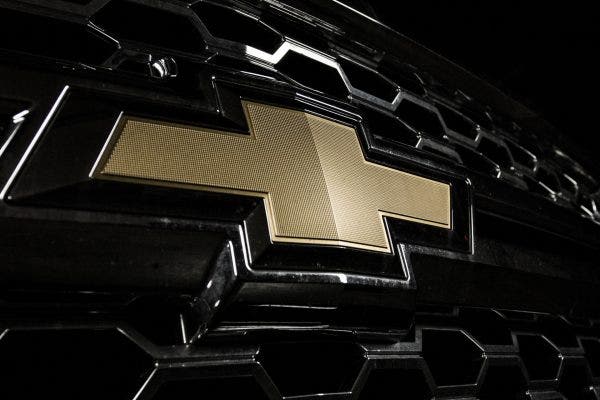 Chevy/GMC's K2 platform of pickup trucks and SUVs is a combination of every vehicle you could ever need. The interior is plush and packed full of enough tech to satisfy a 17-year-old pop star. Order one in black or white and you'll have no trouble getting the valet to sprint to your door and accept your keys. When you've had enough relaxation, the available EcoTec V8 engines give you plenty of power to get some work done.
The K2 Silverado, and the rest of the K2 platform, is made so versatile by an equal amount of versatility under the hood. Much like the truck itself, many of the engine and transmission components are pulling double duty. One - or two - of those components is the transmission cooler - or the A/C condenser.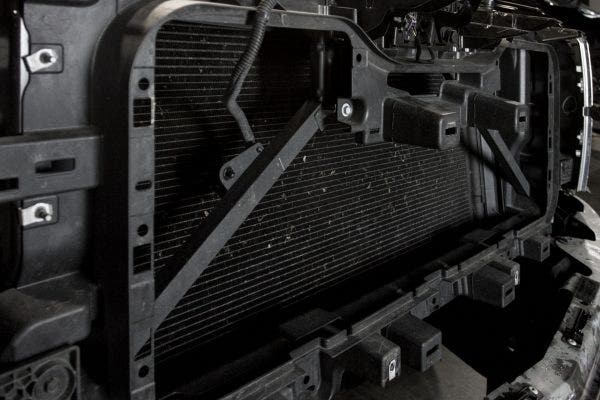 Like many work trucks, the K2 Silverado uses a secondary transmission cooler. Unfortunately, that secondary cooler is an inefficient tube-and-fin design. The trans cooler is built in to the top of the A/C condenser. This design saves the manufacturer money and saves space in the cooling stack. So, what's the problem? Well, if you're only concerned with what the valet thinks of you and whether your Spotify playlists can be accessed from the middle of the Sierras, nothing. If you want to bring all of your belongings on a trailer up the Sierras with you, you'll probably need a better transmission cooler.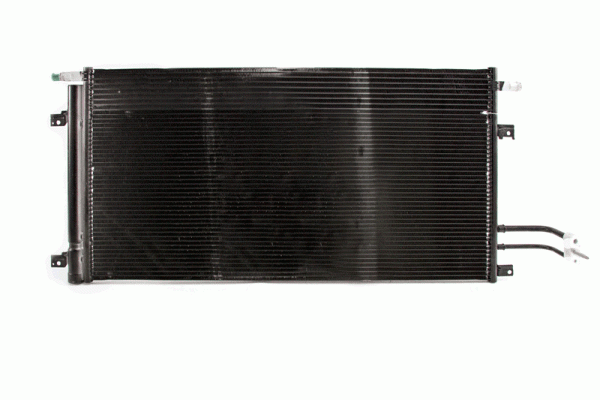 That's where Mishimoto comes in. We're starting development of our 2014+ K2 Chevy Silverado / GMC Sierra 1500 transmission cooler. We'll face some challenges along the way, thanks to that cleverly designed transmission cooler, A/C condenser combo. We won't be able to just make it larger, but we have a plan to get around that. So keep an eye out for updates and feel free to let us know if you have any questions!
Thanks for reading!
-Steve