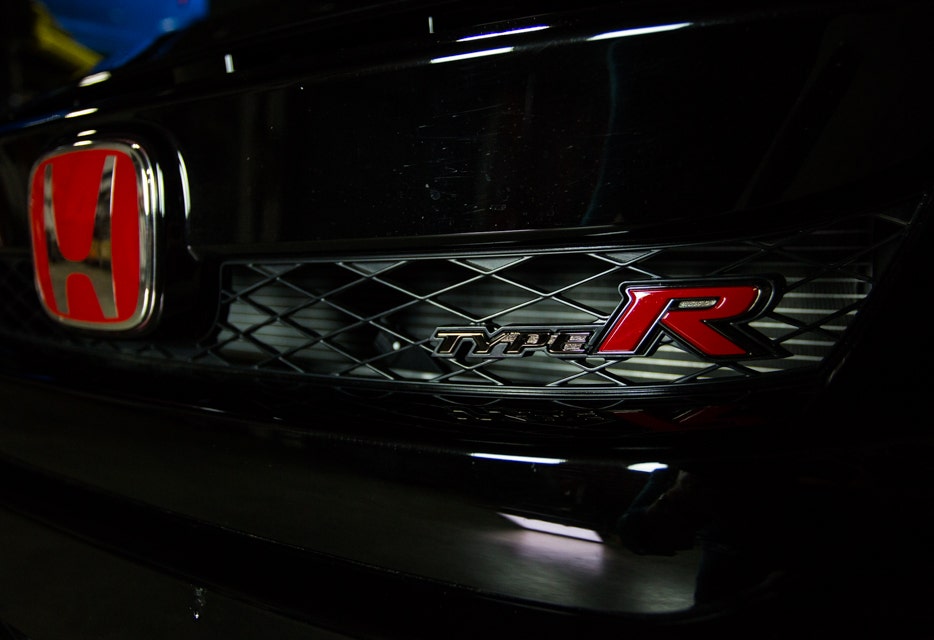 Defending the King - 2017 Honda Civic Type R Direct Fit Catch Can R&D Part 1 - Stock Review
It's finally here. After 20 years, and a few extra months of waiting, the Civic Type R has made its way to the States. I have to say, if the standard Civic wasn't striking enough, the Type R has the qualities to make it one scalding hot hatchback. While some of the components carried over from the last generation, including some of the aerodynamics and the return of the mighty K20C1, the FK8 actually went on a bit of a diet and received not only a cosmetic makeover, but also a suspension overhaul fit for the new king of the Nürburgring. It's easy to see why so many are willing to pay thousands over MSRP for the chance to call this new Civic their own.
There is no denying that the Type R is a performer almost on the same level as premium Porsches or BMWs; and like all performance machines, these cars only perform well if they are maintained. Yes, I'm going to be that guy and talk about maintenance on the hottest hatchback to date. Don't worry, we have plenty more plans for this car that you'll be hearing about soon.
Now, I'm not going to spend the rest of this post reminding you to stick to your regular oil change intervals, check your tire pressure, and make sure you keep your blinker fluid full. Rather, I'm going to talk about something that doesn't appear in your owner's manual. There are plenty of other sophisticated systems that have been incorporated into the FK8, but we're going to focus specifically on the Type R's heart and soul: the K20C1. Honda is no stranger to making high-revving, high-compression engine setups, but adding a turbo to that mix is relatively new for them. The combination of high compression and forced induction in a car that is meant to be driven at the edge on a daily basis creates the perfect environment for the age-old plague to any engine - blow-by.
The Earth Dreams technology that is incorporated on the CTR is Honda's newest technology aimed at lowering emissions and increasing efficiency. One of the processes included in that technology is recycling the crank case gasses that would otherwise be vented into the atmosphere, or foul the oil keeping the pistons and crank running smoothly. This is commonly known as a positive crankcase ventilation system, or PCV. While a PCV is not something brand new or groundbreaking, it ensures that the gasses from the crank are re-burned in the cylinder and the more polar-bear-friendly counterparts exit through the exhaust.
While on paper, it's a win-win solution, but those crankcase gasses typically are full of contaminates, such as oil and unburnt fuel. The trouble is that not all the droplets make it to the cylinder to be re-burnt, and can over time build up a carbon coating on the top end components of your K20, specifically your throttle body, intercooler, and intake valves. Think of it like giving your engine a chest cold.
Don't worry though, Dr. Mishimoto is in. A catch can installed in line with the PCV system will allow the air to expand and the oil and fuel to condense while the clean air flows back to your intake. This will keep any of those 305 horses from getting stuck in the mud while you're letting the VTEC scream at the track.
We were fortunate enough to get in contact with a brand new CTR owner, just before ours became available, who let us get a jump start on all our projects, including our direct-fit catch can kit. We have one installed on his Type R, so stay tuned for the 1000 mile results, as well as updates on our performance intake and intercooler kit!
Thanks for Reading!
-Nick