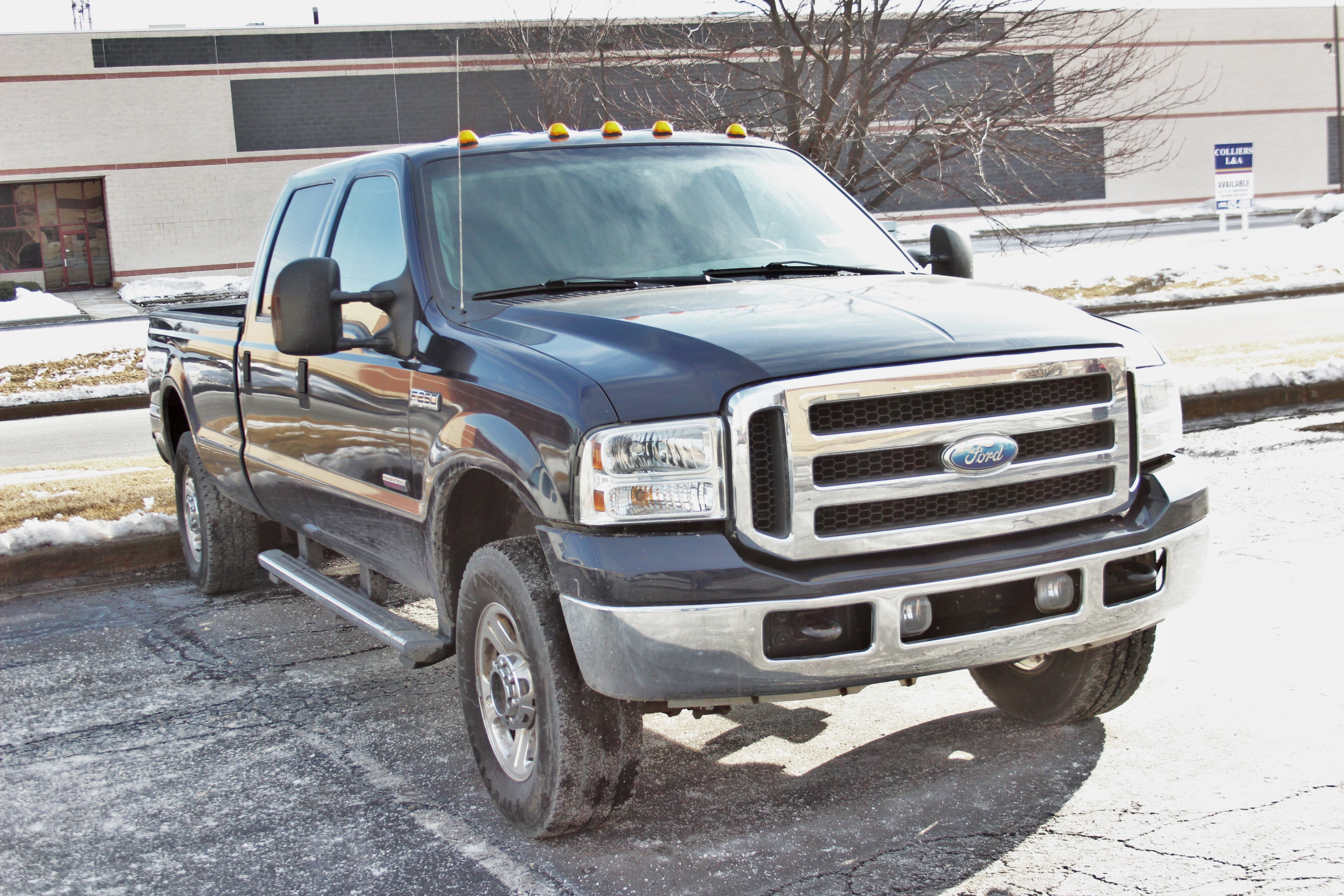 Rubbing Elbows with the 6.0L! Mishimoto Powerstroke Intake Elbow R&D, Part 1: Factory Component Evaluation and Initial Prototyping
Interested in purchasing our 6.0L intake elbow?
If you are familiar with our brand, you know we have a vast product line of heat exchangers and associated products available for the Ford 6.0L Powerstroke. We've had great feedback from our customers about our existing products as well as the new products they would like to see come out of our garage. Now that we have our own 6.0L shop truck (shown below), we have easy access to a vehicle for product development and test fitting.
We decided to come up with our own rendition of an inexpensive, free-flowing intake elbow for the 6.0L. Yes, we realize there are ample options currently on the market. That said, we would like our design to have the following features.
Great value and high quality materials
Minimum 2 1/8" ports for sensors, nitrous, or meth injection
Pipe design with optimal flow and smooth internal flow
Includes all hardware needed for installation
After doing our research, we are quite certain that power increases will be negligible with such an upgrade. The volume of the factory piece is sufficient for mildly modified trucks, and the typical restriction points on trucks producing high airflow volume are the intake ports on the head as opposed to the intake elbow. Either way, highly modified trucks will most likely experience gains with the improved flow of our unit. For factory or mildly modified trucks, you will see benefits of the added NPT ports and improved aesthetics with our proposed 6.0L Powerstroke intake elbow.
Factory Elbow Evaluation
Before developing an elbow of our own, we needed to take a closer look at the features and dimensions of the factory unit.
Once the factory 6.0 intake elbow was removed, we could evaluate the oil-drenched OEM component. Check out a few pictures of this piece.
The factory unit features an area on the boot-mating surface that accommodates the lip built into the factory boot. We will need to include this feature in our design as well.
3D Prototyping
Our next step in the process involves utilizing our advanced set of tools. First, we set the factory elbow up on our CMM (coordinate measuring machine) table to collect dimensional data. We need to map out the dimensions and features of the flange as well as the location of the boot connection point in relation to the flange. Precision is key in producing an accurate model and prototype.
Coming Up!
Once our initial 3D model is completed in Solidworks, we will 3D-print our first prototype design to check fitment on our truck.
Check back next time for a look at our first prototype unit!
Thanks
-John