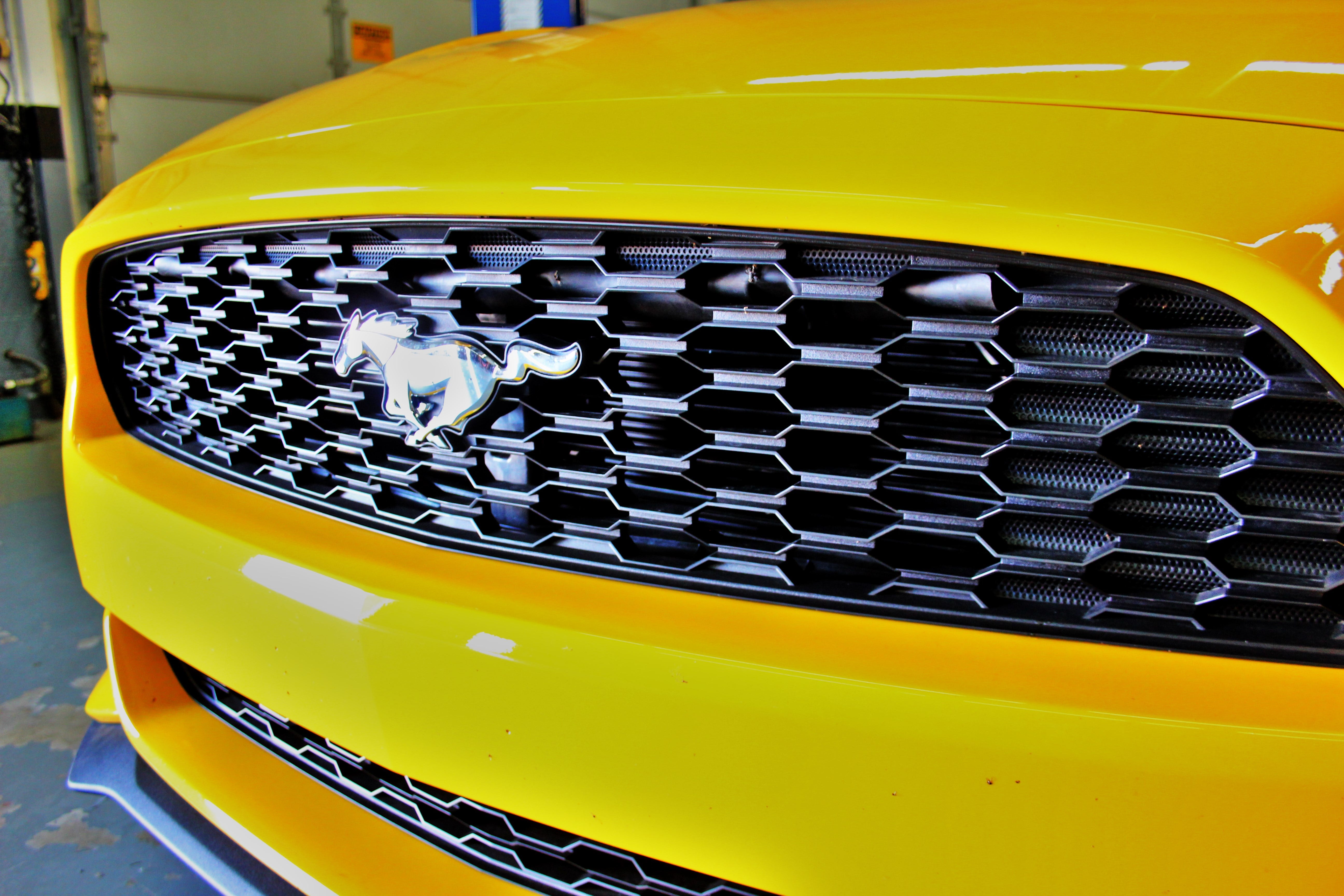 Mishimoto 2015 Mustang EcoBoost Video Review Series, Parts 6-8: Rear Suspension, Oil Cooler Development, and Engine Components
Posted:
November 13, 2014
We have a few really neat updates on the progress of our 2015 Ford Mustang Ecoboost! First, we cover the brand new independent rear suspension on our 2015 model. This includes identification of major components, as well as comparisons between a base model and the Performance Package! Check it out!
Our next video highlights one of the awesome components our team has been working to develop/test for the past few weeks, a direct-fit oil cooler kit specifically for the EcoBoost! We saw really impressive fluid temperature decreases with this kit, and we are preparing to release this unit in around 4-6 weeks. Check out the video below for more details on our development!
Our final video update includes information regarding engine bay components on the 2.3L EcoBoost. Additionally, we highlight the function of our direct-fit baffled catch can kit which is also in development!
That is all for this week! Check back with us next week for more updates on the progress of our 2015 Ford Mustang EcoBoost Projects.
Thanks for watching!