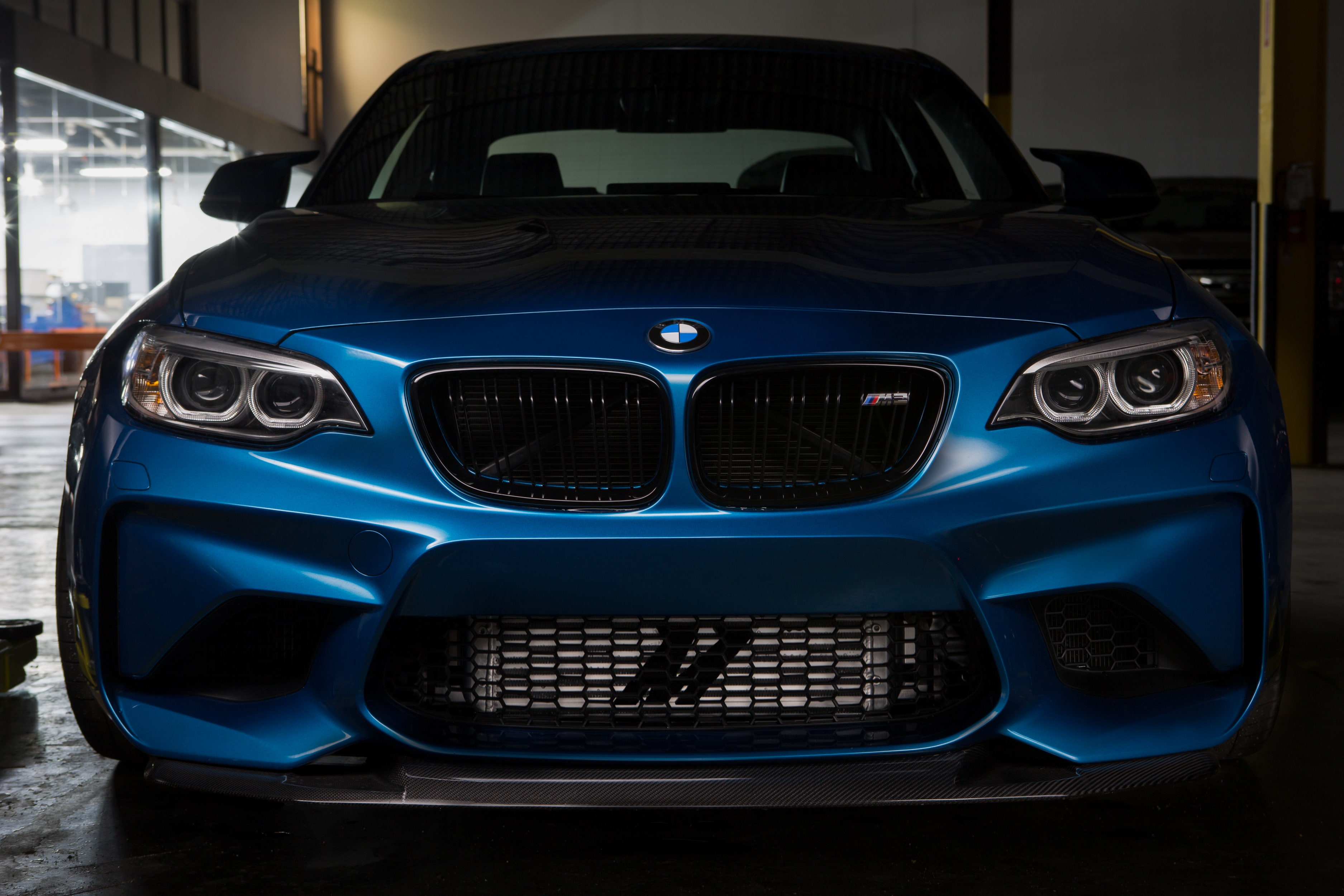 Ultimate Cooling - 2012-2016 BMW F2X/F3X Intercooler R&D Part 3 - Production Sample
It's been a long time coming since we last left off with the development of this intercooler. While it might have been trying on your patience, and a little on ours, it's not necessarily a bad thing that it took some time. Simply put, how are we going to make sure that what ends up at your door step is perfect if the first doesn't possess the same qualities? And sometimes doing things a little differently takes some time.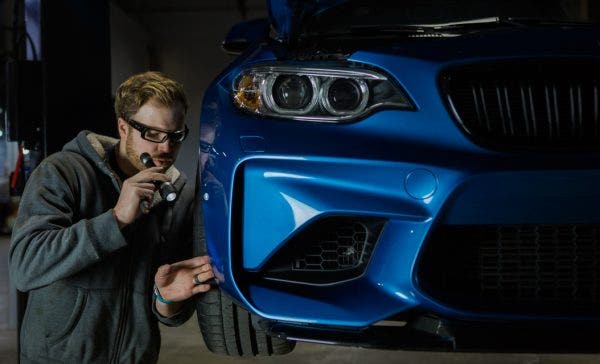 If you look back to our last post outlining the design plans, you'll see exactly what I'm on about when it comes to doing things differently. We did end up giving a good amount away then, but since it's been a while, I'll refresh your memory.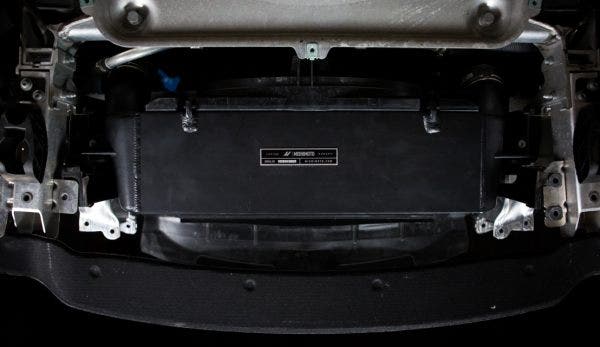 Yes, the stepped core is nothing new nowadays. With the F2X and F3X Bimmers, the design of the stock system almost requires a stepped core in order to squeeze more performance out of the N55 and N20 engines. During our development process, we investigated the idea of a few other core configurations, but neither quite stacked up to the stepped design.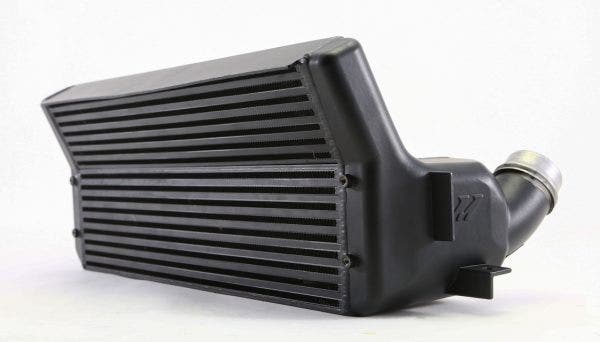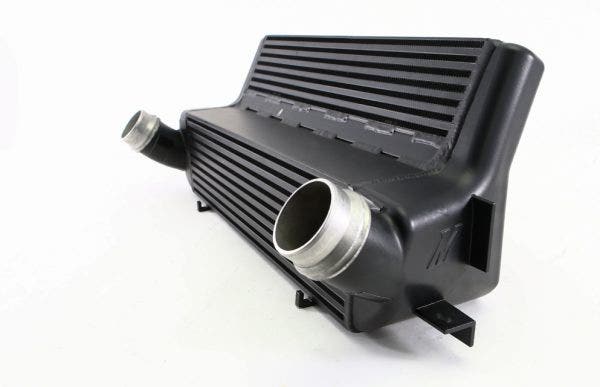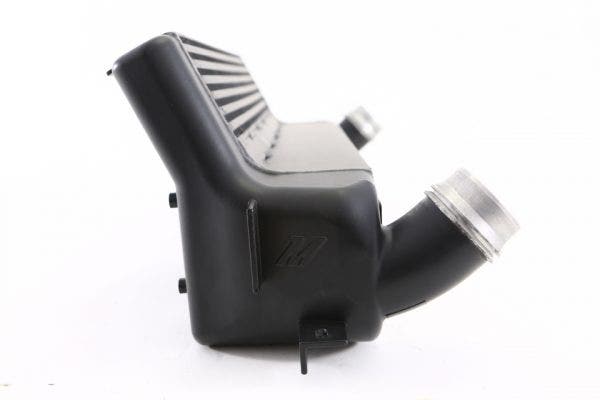 We wanted to make sure that our stepped core design stood out from the other companies with the same idea, so we added a 115° angle to the top section. This angled step-core design not only increased the volume of the intercooler by 96% to 963 cubic inches, but also ensures a direct flow to the top section of the core. To help with shrugging off heat-soak, we've swapped out BMW's original tube-and-fin core construction with the more heavy-duty bar-and-plate construction. The new core design might add a few extra pounds to the front of your Bimmer, but the improved air passages allow for better flow of the charged air through the system, and the improved fins are better suited for wicking the heat out of the channels.
In addition to assembling a curvy core, we put some serious engineering time into the end tanks as well. We completely ditched the plastic surrounding the core and substituted in cast tanks, purpose built to allow the charged air to flow freely in and out of the core and maximize your N55 or N20's potential after a tune.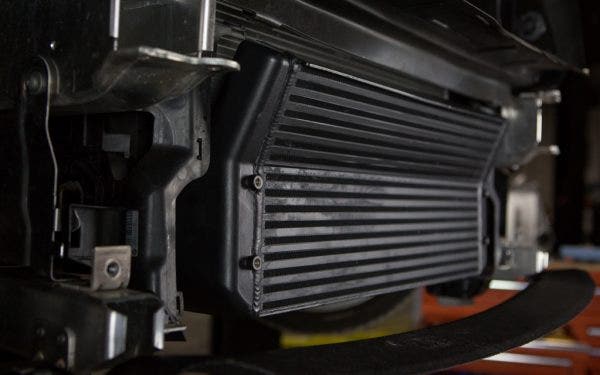 While the new core might look out of the ordinary when it comes to intercoolers, we still need to test it to make sure that it performs as good as it looks. We have plenty of testing in store to ensure that standing out with our design paid off. From the flow bench and making a racket on the dyno to figuring out what the best shrouding situation will be when it comes to swapping out your intercooler, there is still plenty of information coming your way.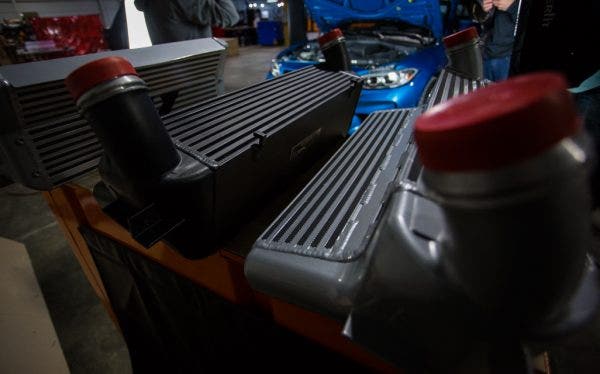 For an even closer look at our design make sure to check out our latest video:
Thanks for Reading!
 -Nick