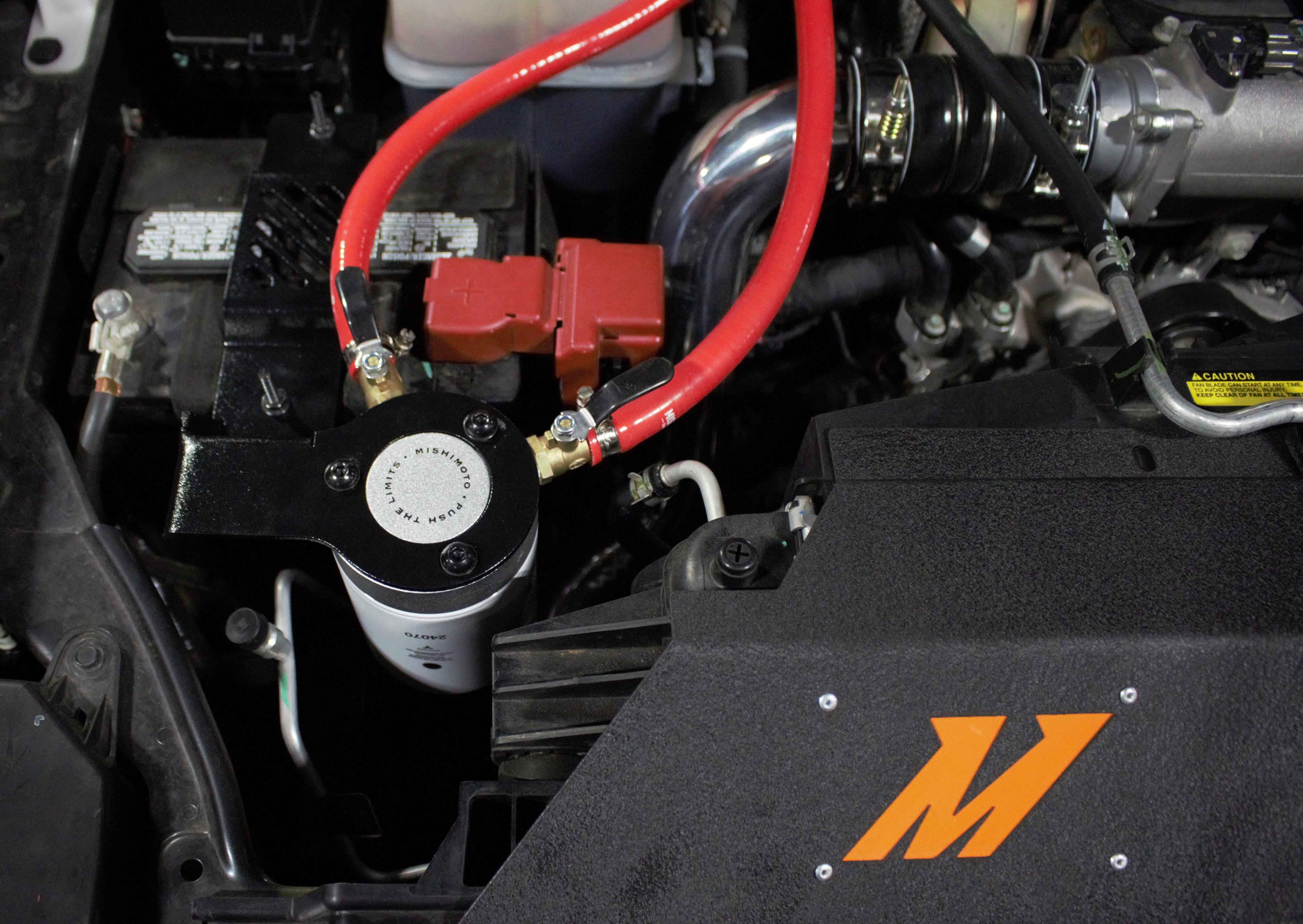 Defending the Titan- Coolant Filtration Kit R&D, Part 2: Final Prototype
Posted:
November 23, 2016
Last time, we took an in-depth look at coolant filtration kits and how they can benefit our Titan. We gave you a sneak peek at what the final bracket for the Titan XD coolant filtration kit will look like. If you missed out on that you can check out the whole post on our engineering blog.
Finalizing the brackets
These brightly colored brackets were created with the help of 3D printing. This is just one of our rapid prototyping techniques that helps us create accurate prototypes the first time around. This allows us to bring great-looking AND great-fitting products to you in much less time.
Since our last post, we have finalized the bracket design and it's looking great. We were going for a stealthy look to complement the Titan XD's already excellent-looking engine bay. Check out some installed photos of the final product, and let us know how we did.
More good news
The Titan XD coolant filtration kit is complete and available to order now! Check out the product page, and let me know if you have any questions about the newest addition to our Titan XD lineup.
As always, thanks for reading!
-Sara