Stainless Steel Locking Ties
Installation Difficulty





Features
High grade stainless steel resists extreme heat
Securely and safely fastens heat wrap
Mishimoto Lifetime Warranty
Add to Wish List

PRODUCT FEATURES
High grade stainless steel resists extreme heat
Securely and safely fastens heat wrap
Mishimoto Lifetime Warranty
Description
Mishimoto Stainless Steel Locking Ties are designed to secure and safely fasten heat wrap. Designed with high grade stainless steel to withstand extreme heat. Set includes two 14-inch and six 6-inch stainless steel locking ties.
Purchase Includes
(2) 14-inch Stainless Steel Locking Ties--(6) 6-inch Stainless Steel Locking Ties
Mishimoto Automotive ("Mishimoto") warrants its products under this lifetime limited warranty policy ("Warranty Policy"). This Warranty Policy applies solely to: (i) Mishimoto Products purchased directly from Mishimoto or Mishimoto authorized dealers (each a "Mishimoto Product" and collectively, the "Mishimoto Products") and (ii) the original purchaser of such Mishimoto Product ("Purchaser"). This Warranty Policy is non-transferable and all claims under this Warranty Policy must be accompanied by the original sales receipt. The terms and conditions of this Warranty Policy are subject to change by Mishimoto at any time without notice.
For our complete warranty policy, please click here.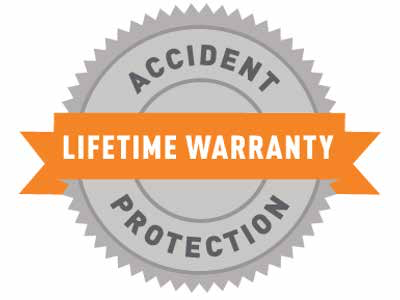 CUSTOMERS ALSO PURCHASED