MISHIMOTO TV
Lifestyle Video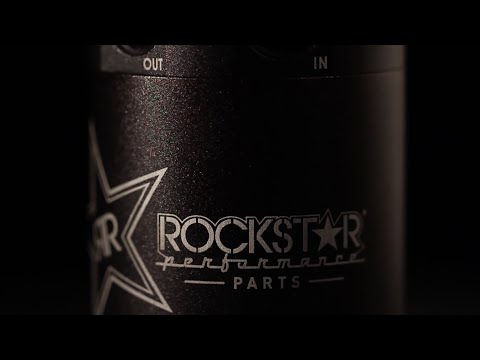 2017-08-23 10:30:26
Rockstar Baffled Oil Catch Can
So you thought Rockstar just created delicious, effervescent energy drinks? Well, you're half right.
Rockstar Performance Garage
is proud to partner with Mishimoto to release the exclusive Rockstar Special Edition Compact Two-Port Baffled Oil Catch Can. With years of oil catch can research and development time, this product is the most effective compact oil catch can on the market.
Stay tuned for more exclusive content, only from Mishimoto.