MISHIMOTO TV
Features and Benefits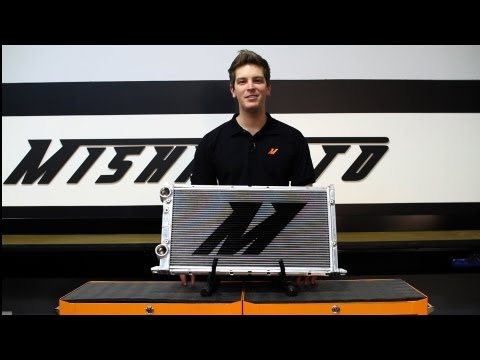 2017-08-23 10:07:54
Mishimoto Race Ready Radiator Features & Benefits
Mishimoto, the world leader in performance cooling, brings you to the next level with the Race Ready Aluminum Performance Radiator- as seen on Chris Rado's world record holding Scion Fwing 2.0!


This all aluminum, fully TIG welded radiator was designed with special internal fins that can withstand up to 100 psi of pressure, while the dual pass design allows for this radiator to be lightweight and manageable.


Designed with M40x1.5 inlet and outlets, the Race Ready Radiator allows for custom fittings so everyone can benefit from its' awesome cooling power!