MISHIMOTO TV
Engineering Video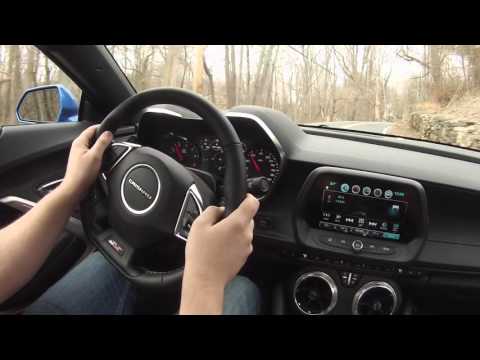 2017-08-23 10:34:42
2016 Camaro SS Video Review Series, Part 3: Handling Test
Check out the third segment of the Mishimoto 2016 Camaro SS video review series! In this video we take you on-board for a drive through some local backroads. This portion of our series covers:

-Overall Handling Impressions
-Steering Feel
-Tire Performance
-Electronic Rev-Match Function
-Highway Manners

Our next video will feature a look at the interior features of the new SS.