Replacement SR20DET Starter, New
Installation Difficulty





(Excl. Duties/VAT)
€198.78
Features
OEM replacement for the Nissan SR20DET engine
Mishimoto Lifetime Warranty
Add to Wish List

PRODUCT FEATURES
OEM replacement for the Nissan SR20DET engine
Mishimoto Lifetime Warranty
Description
The Mishimoto'sR20DET replacement starters are made specifically for the Nissan S13/S14/S15.A common problem with the factory starters is that they often go bad and need replacing.It is extremely difficult to find this replacement part and even harder to find brand new OEM replacements.Mishimoto knows exactly what drivers are looking for which is why we have developed brand new OEM SR20DET replacement starters.No more searching or spending a fortune, Mishimoto has what you're looking for.All Mishimoto'sR20DET replacement starters come with a lifetime warranty.
Mishimoto Automotive ("Mishimoto") warrants its products under this lifetime limited warranty policy ("Warranty Policy"). This Warranty Policy applies solely to: (i) Mishimoto Products purchased directly from Mishimoto or Mishimoto authorized dealers (each a "Mishimoto Product" and collectively, the "Mishimoto Products") and (ii) the original purchaser of such Mishimoto Product ("Purchaser"). This Warranty Policy is non-transferable and all claims under this Warranty Policy must be accompanied by the original sales receipt. The terms and conditions of this Warranty Policy are subject to change by Mishimoto at any time without notice.
For our complete warranty policy, please click here.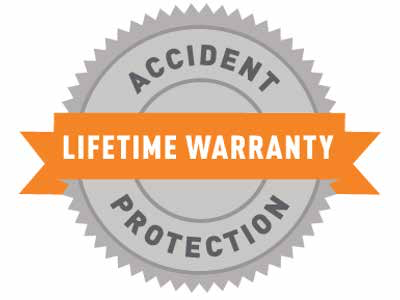 {{#recs}}
{{#products.length}}
{{#storefrontLabel.length}}
{{storefrontLabel}}
{{/storefrontLabel.length}}
{{#products}}
{{#image.url}}
{{/image.url}} {{^image.url}}
{{/image.url}}
{{name}}
{{#prices.minimum.formatted}}
As low as
{{prices.minimum.formatted}}
{{/prices.minimum.formatted}}
{{/products}}
{{/products.length}}
{{/recs}}