Silicone Heater Hose Set, fits Mazda MX-5 NA 1993-2004
Installation Difficulty





(Excl. Duties/VAT)
€69.22
Features
Direct fit for 1993-2004 Mazda MX-5
Max temperature of 330°F
Made of high grade silicone and heat-resistant embedded fibres
Efficiently reduces heat
Increases pressure tolerance
OEM replacement fit
Mishimoto Lifetime Warranty
Add to Wish List

PRODUCT FEATURES
Direct fit for 1993-2004 Mazda MX-5
Max temperature of 330°F
Made of high grade silicone and heat-resistant embedded fibres
Efficiently reduces heat
Increases pressure tolerance
OEM replacement fit
Mishimoto Lifetime Warranty
Description
Mishimoto Miata silicone heater radiator hose sets are made with a dual layer combining high grade silicone and heat-resistant embedded fibres to provide efficient heat reduction and increased pressure tolerance, all with an OEM replacement fit! Perfect for your Mazda Miata.
Mishimoto Automotive ("Mishimoto") warrants its products under this lifetime limited warranty policy ("Warranty Policy"). This Warranty Policy applies solely to: (i) Mishimoto Products purchased directly from Mishimoto or Mishimoto authorized dealers (each a "Mishimoto Product" and collectively, the "Mishimoto Products") and (ii) the original purchaser of such Mishimoto Product ("Purchaser"). This Warranty Policy is non-transferable and all claims under this Warranty Policy must be accompanied by the original sales receipt. The terms and conditions of this Warranty Policy are subject to change by Mishimoto at any time without notice.
For our complete warranty policy, please click here.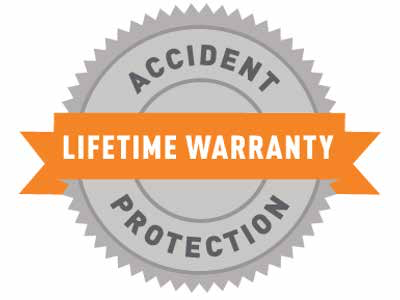 {{#recs}}
{{#products.length}}
{{#storefrontLabel.length}}
{{storefrontLabel}}
{{/storefrontLabel.length}}
{{#products}}
{{#image.url}}
{{/image.url}} {{^image.url}}
{{/image.url}}
{{name}}
{{#prices.minimum.formatted}}
As low as
{{prices.minimum.formatted}}
{{/prices.minimum.formatted}}
{{/products}}
{{/products.length}}
{{/recs}}