MISHIMOTO TV
Installation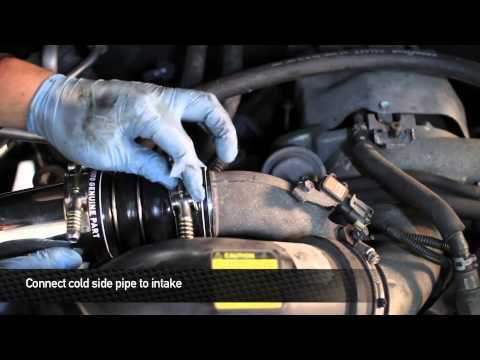 2017-08-23 10:15:20
2002-2004.5 Chevrolet Silverado Intercooler Piping Kit Installation
Mishimoto, the world leader in performance cooling products, shows you how to install the Mishimoto Intercooler Piping Kit for the 2002-2004.5 Chevrolet Silverado/GMC Sierra w/ 6.6L Duramax engine!

The Mishimoto Intercooler Piping Kit was designed and engineered in-house at our state of the art engineering facility in New Castle, DE. The engineers at Mishimoto designed these fully polished aluminum pipes to come thicker than stock and with softer bends for increased airflow.

The included boots are made of five-ply silicone, enhanced with Mishimoto Duracore™ technology, adding an extra internal layer of protection against debris and blowouts.