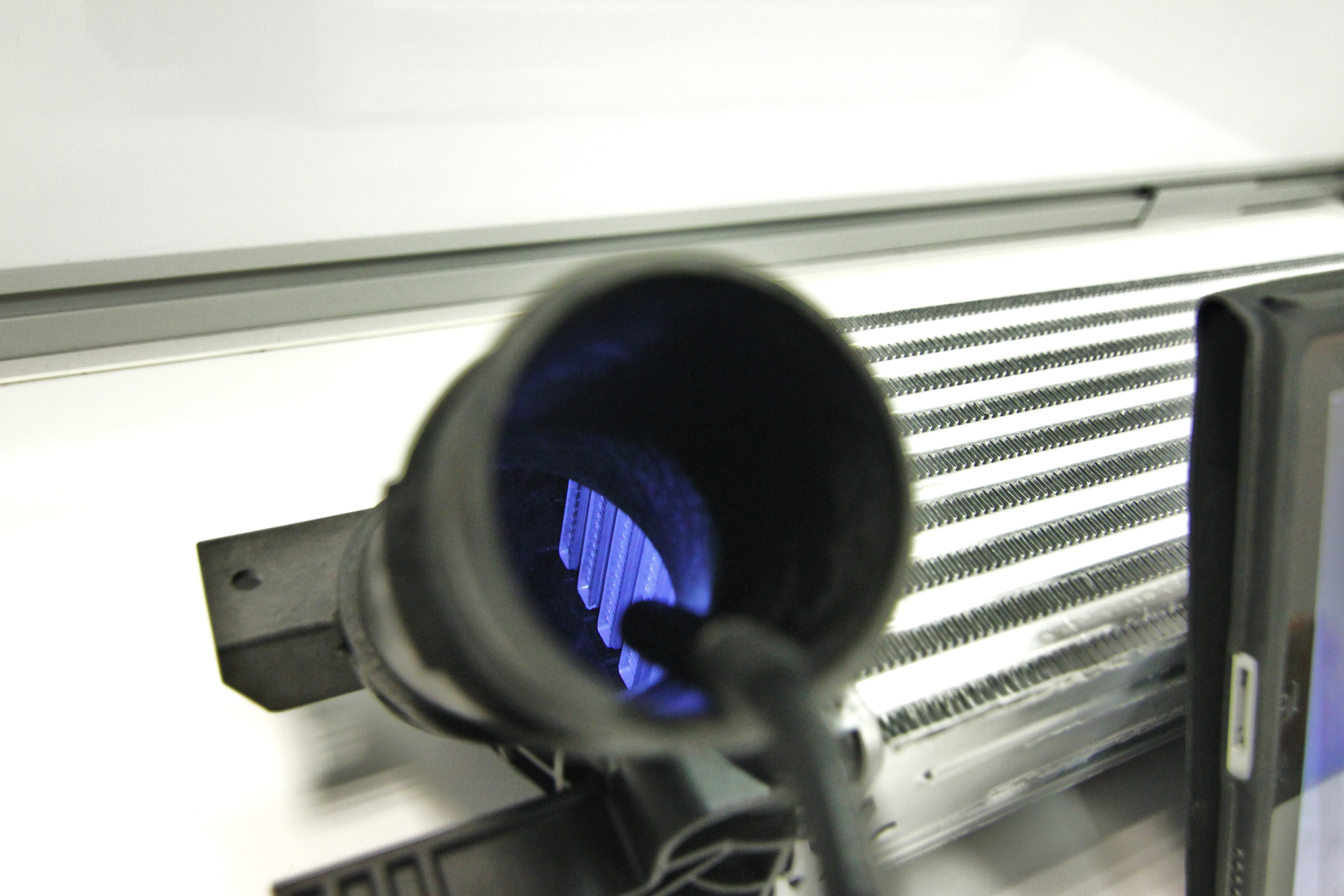 Ford Mustang 2.3L EcoBoost Intercooler Evaluation
Posted:
September 10, 2014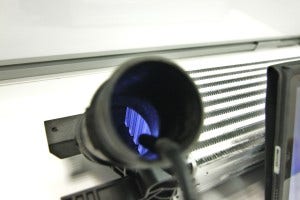 Here at Mishimoto Automotive, we're really excited for the new Ecoboost Mustang.
So excited in fact that we couldn't wait for the car to get here to begin Product Development.
We have a factory Mustang intercooler in house and are going to begin analyzing it while we wait for a development car to arrive. In the meantime, we wanted to give our fellow enthusiasts a quick look at what the factory unit looks like.
Check out the video and image gallery below!
http://youtu.be/v0nkF6UzcVg
Video Link: https://www.mishimoto.com/mishimoto-review-mustang-2015-ecoboost-intercooler.html
[gallery ids="1358,1359,1360,1361,1362,1363,1364,1365,1366,1367,1368,1369,1370,1371,1372,1373,1374,1375,1376,1377,1378,1379"]
Expect to see a lot more from us in the coming months. We'll be posting in-depth development threads, showing you all the different testing and analysis that goes into each and every one of our products.
In the meantime, what else do you want to know about the OE Intercooler?
Thanks!